Serena Hotels - ITF Futures F1 Tennis Tournament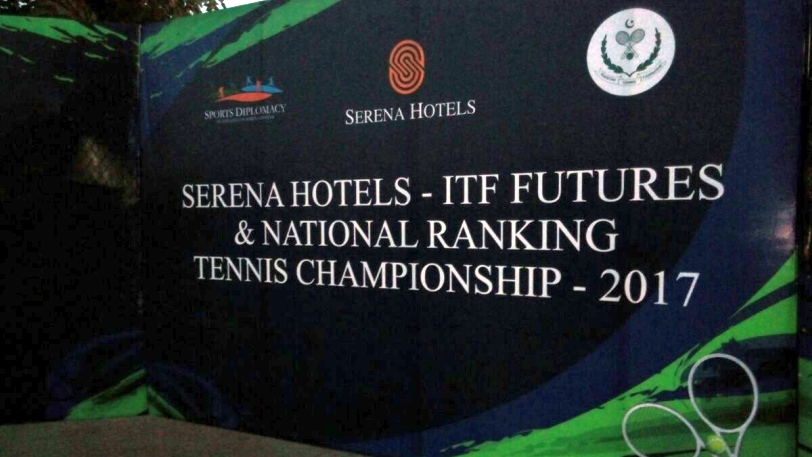 Event Partners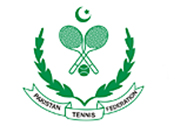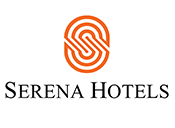 Serena Hotels - ITF Futures F1 Tennis tournament is held from 2nd till 10 December 2017 at Syed Dilawar Abbas PTF Tennis Complex in Islamabad. The tournament features internationally ranked players from around the world in the Qualifying Round as well as the Main Draw.
Pakistani players Shahzad Khan, Abdaal Haider, Muhammad Shoaib and Hayat Saqib got the wild card for the tournament. 7 of the total 8 qualifiers are won by Pakistani players to make a tally of 11 Pakistani players in action in the main round of Men's singles event while 8 Pakistani players will be seen in Men's double's event.

Main round of the tournament start from Monday 4th December to Sunday 10th November 2017.
The players will participate in Men's Singles and Men's doubles category.
Russian player Ivan NEDELKO (World No. 299) is the top seeded player in the tournament. 18 international players are featuring in the tournament. 7 Russian players will participate in the event while 2 each players from Spain, Ukrain & Canada and 1 each from Germany, Austria, France, Singapore & Tajikistan.
The Players are:
Name Ranking

| | |
| --- | --- |
| Ivan NEDELKO (RUS) | 299 |
| David PEREZ SANZ (ESP) | 448 |
| Pere RIBA (ESP) | 762 |
| Shalva DZHANASHIA (RUS) | 778 |
| Julian ONKEN (GER) | 803 |
| Kristian LOZAN (RUS) | 839 |
| Peter GOLDSTEINER (AUT) | 939 |
| Vadim ALEKSEENKO (UKR) | 1053 |
| Alexander LEBEDYN (UKR) | 1096 |
| Kelsey STEVENSON (CAN) | 1114 |
| Luka PAVLOVIC (FRA) | 1377= |
| Ivan PONOMARENKO (RUS) | 1623= |
| Roy HOBBS (SGP) | |
| Anton CHEKHOV (RUS) | |
| Nikolay VYLEGZHANIN (RUS) | |
| Tegbir Singh HARA (CAN) | |
| Fariduni BAKHODUR (TJK) | |
| Dmitry MYAGKOV (RUS) | |