7th CISM Military World Games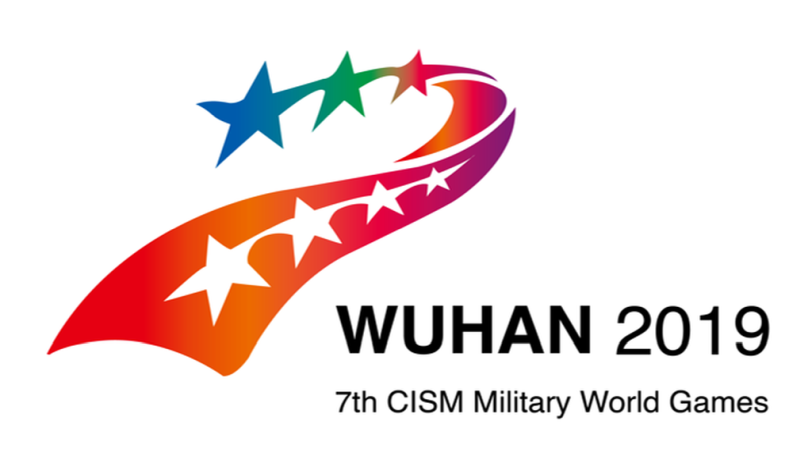 The 7th edition of International Military Sports Council (IMSC/CISM) World Games – the 7th Peace Games – are being held in Wuhan City of China from 15 to 30 October, 2019 with 23 CISM Disciplines and one Demonstration sport, Tennis. CISM also confirmed that at least Track and Field and Archery are organized for para athletes. For the first time in the CISM World Games history, Boxing competitions are opened to female military boxers as well.
The 2019 Military World Games are the first international military multi-sport event which are being held in China and also it is the largest military sports event ever to be held in China, with over 10,000 athletes from over 140 countries.
An conviviality and eco-sustainability village has been built to accommodate 12.000 athletes and officials as well as organizing staff for these games where Pakistan's 24 athletes are set to participate in the upcoming competitions in three different sports which include: Golf, Volleyball and Shooting.
The one's to represent Pakistan in these prestigious Games are namely stated below with their specific sport:
Pakistani Golf Force:
Adeel Hashmi, Taimoor Khan, Ashfaq, Ansar Mehmood and Muhammad Naqas.
Pakistan Volleyball Team:
Anwar Khan, Farooq Haider, Hamid Yazman, Muhammad Yaseen, Abuzar, Fahad Raza, Afaq Khan, Asif Nadeem, Mubashar Raza, Muhammad Usman, Muhammad Dawood and Usman Faryad.
Shooting Squad:
Khalil Akhtar, Farrukh Nadeem, Zafar Ul Haq, Aamir Iqbal, Junaid Waqas, Zafar Iqbal and Ghulam Mustafa Bashir are to feature in the event of Shooting.