Sami Zaib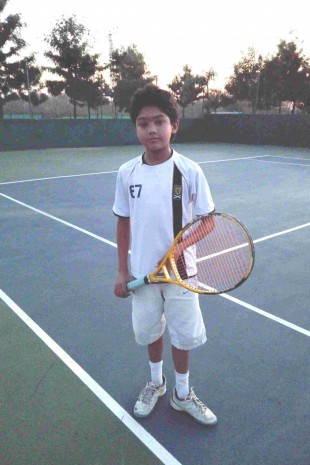 Achievements
No.1 (U-12)
No.2 (U-14)
Sami Zaib's Profile
Age (Years): 18
Sport: Tennis
City: Islamabad
Weight(Kgs): 33
Biography:
Sami Zaib is U-12 national tennis player represented Pakistan many times. He is currently number 1 at U-12 national level. He is no 2 at U-14 national level. He is known for his great stamina and forehand.
Sami is being trained by his Father who himself was a great tennis player. Sami Zaib belongs to tennis family. His family has represented Pakistan in tennis in many events.
Sami is selected to represent Pakistan in ATP U-14 Championship.