Karachi Gymkhana
The Karachi Gymkhana (KG) is a premier gymkhana sports club in the city of Karachi. It is located on Club Road in Karachi, Sindh, Pakistan. The club was founded in 1886. It is one of the oldest gymkhanas in Pakistan.
The Karachi Gymkhana can justifiable claim to be the largest cosmopolitan club of Pakistan. It is affiliated to various leading clubs of London, India and the other cities of Pakistan and its members can enjoy the facilities of those clubs under the reciprocal between the participating clubs. Over 8000 members are enrolled in this club.
The gymkhana as its own rules and regulations that are without any condition applicable to all members. Karachi Gymkhana has its own managing committee that is elected for each year for the period of one year by way of voting by the permanent members.
The main facilities being offered by the KG Club to its members are cricket ground, swimming pools, jogging track, catering, lodges, restaurant, library and cafe etc.

KG LIBRARY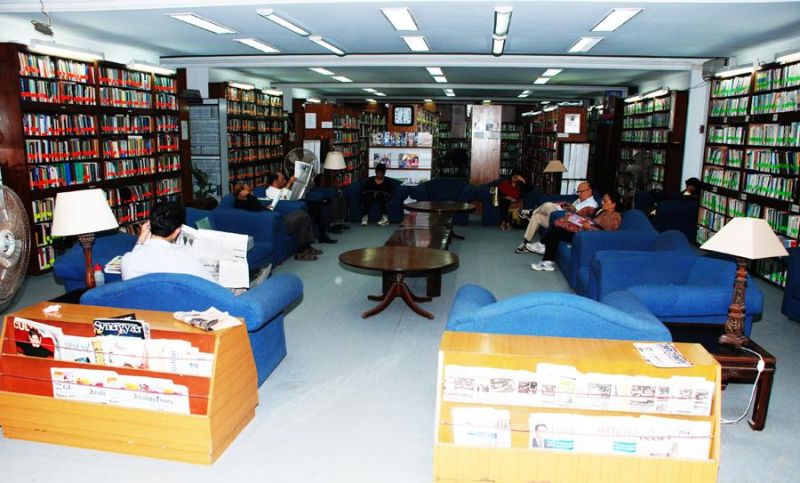 This library is haunt of Bookworms-young and old. Its walls are lined with shelves stacked with volumes on all subjects under the sun, in English and Urdu. Fiction predominates. A long table groans with Dailies and periodicals in both languages. More than 50,000 books are available for the members.


KG SWIMMING POOL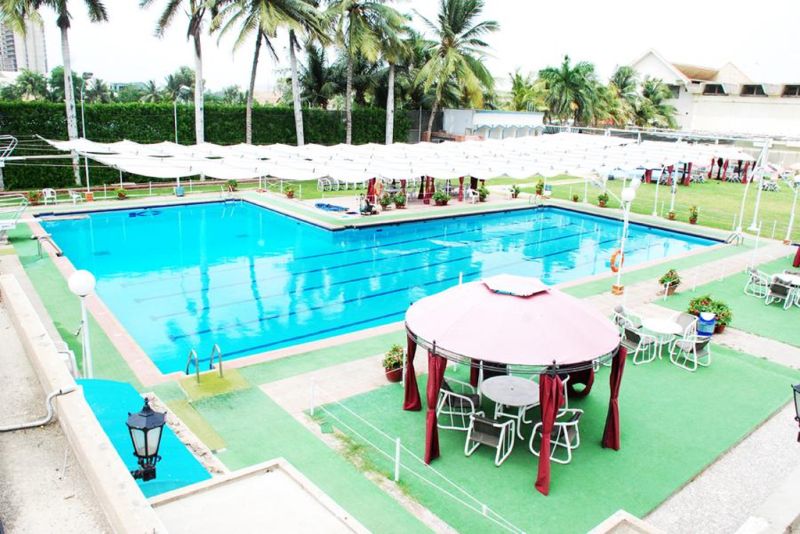 KG LODGES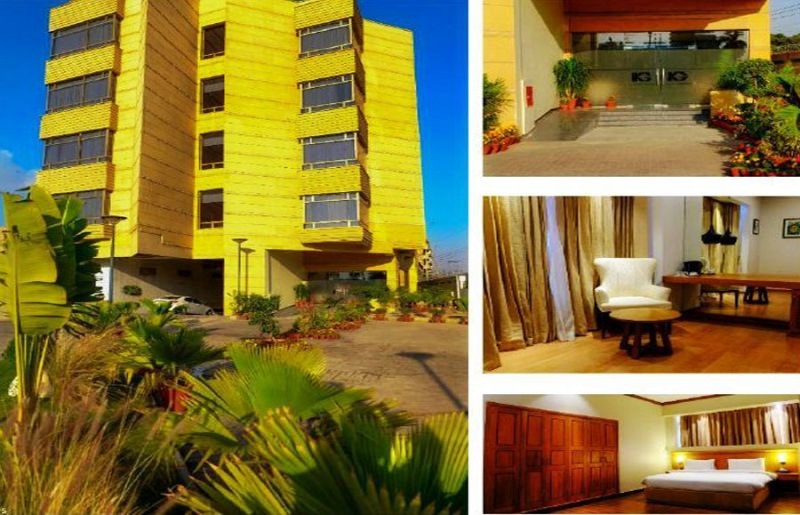 KG JOGGING TRACK


KG RESTAURANT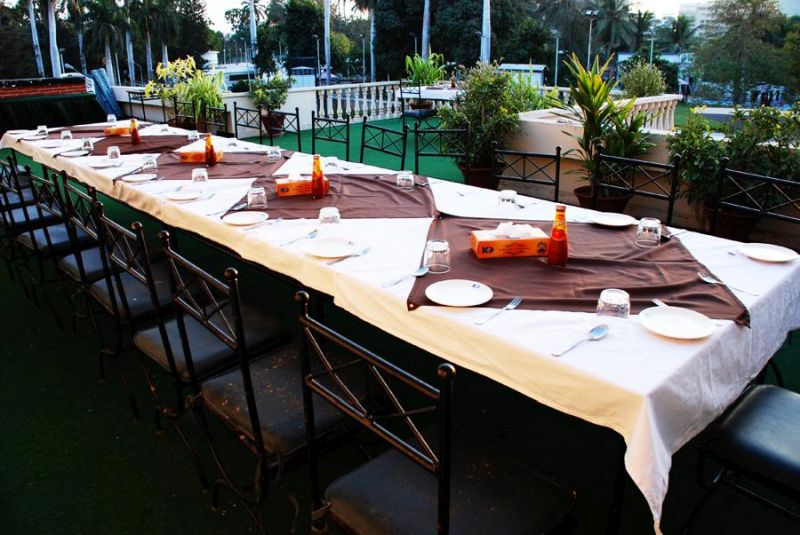 PHYSICAL FITNESS AREA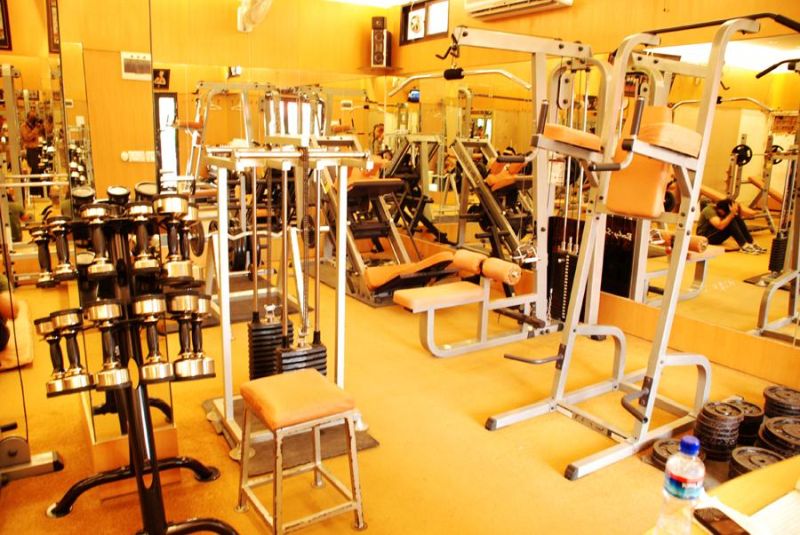 KG PARKING FACILITY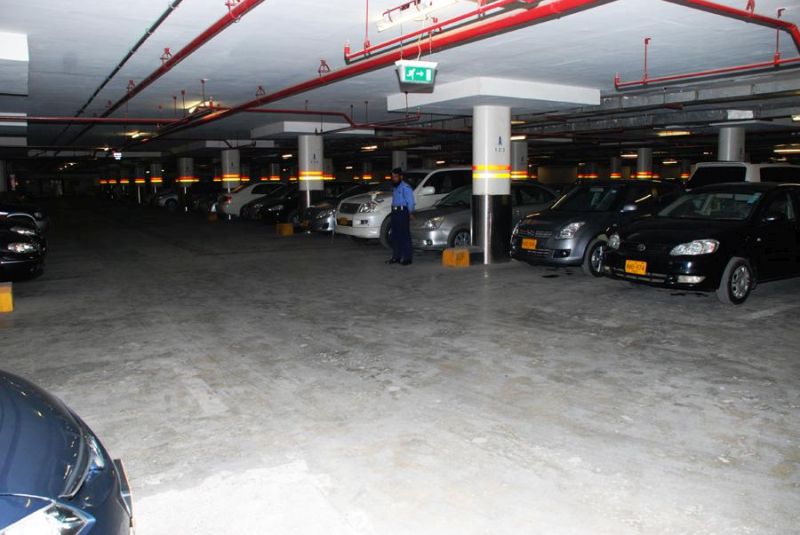 KG BEAUTY SALON

The Karachi Gymkhana beauty salon deals in fashion colors and cuts, highlights, low-lights, one color, bridal makeup, waxing, facials, manicure, pedicure, rebounding, blow drying, flat iron straightening, hairdos, threading, and deep conditioning.
For Karachi Gymkhana Membership, the readers are required to contacts with Karachi Gymkhana management at the given below contacts information:
1. President Mr. Fawad Salim Malik at # 35686377
2. Secretary Mr. Asim Adil Shah at # 35688009, FAX #35689179
3. Chief Accountant Mr. Asif Iqbal at # 35684925, FAX # 35211002
4. Secretary Mr. Saleem Yousaf at # 35688009, FAX #35689179
The Karachi Gymkhana Club has been home to many famous personalities such as Imran Khan, now the Prime Minister of Pakistan, who have played on the KG cricket ground.

Contact Information:
Contact Person:
Mr. Fawad Salim Malik ( president)