Bank AL Habib's 7th National Professional Golf Championship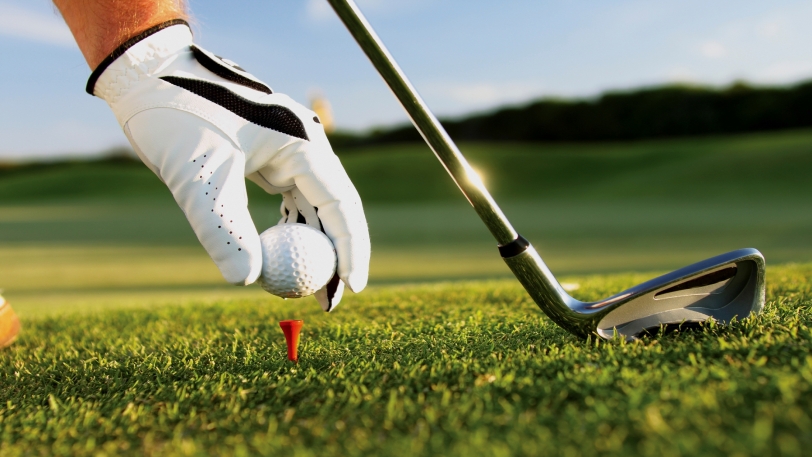 Bank Al Habib's 7th Rashid D. Habib National Professional Golf Tournament will begin today (Thursday) at Karachi Golf Club.
A total of 103 professional golfers will participate from nationwide golf clubs in different categories. The tournament will be played over 72 holes contest which will be played over four days with a final round on Sunday 14 January.
Senior and junior national professional players will be playing in different categories and a two day match for local professionals and caddies of Karachi Golf Club (KGC) will also be played.
Pakistan's Number 1 golfer Muhammad Shabbir Iqbal will defend his title against a field of 100 leading golfers from across the country.
Bank Al Habib has increased the prize money of the national professional tournament to Rs. 6 million. A brand new Toyota car also waits for the lucky player who would make a hole-in-one.