Muhammad Siddique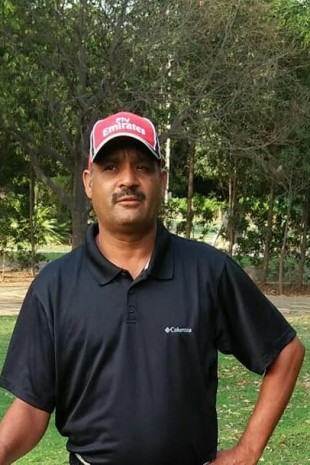 Achievements
I achieved alot of titles. Some of are sindh open , CAS open, Garisson open, IBex open, power master open, Allamaiqbal open.
Muhammad Siddique's Profile
Age (Years): 50
Sport: Golf
City: Faisalabad
Weight(Kgs): 75
Clubs:
Layllpur Golf Club
Biography:
I am a professional Golf player. Playing on national level ranked in top 30 players in Pakistan. I am also coach in layllpur Golf club.