Qaisar Khan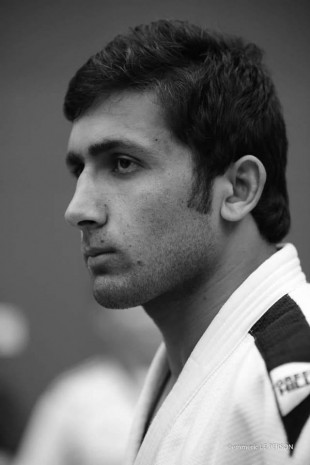 Achievements
Qaiser, a talented 17-year-old from Khyber district of KPK showed his potential in Asian Cup Cadet 2018, Kyrgyzstan as he got third position (Bronze Medal) in 90 kg weight category while Gold medal in South Asian Judo Championship 2018.
He managed to secured second position on the stand as he lost the Cadets' final to World #3, VEG Zsombor from Hungary, in the -90kg category.
He won Gold in South Asian Judo Championship 2016 in -88kg weight category.
Qaisar Khan's Profile
Age (Years): 20
Sport: Martial Arts
City: Peshawar
Weight(Kgs): 90
Teams:
Pakistan National Judo Team
Biography:
world # 29 Judo player Qaisar Khan in hails from district Khyber.
Talib Hussain is his Coach.
He trains six hours a day.
His aim is to win a medal at the 2018 Asian Games in Indonesia and the 2018 Youth Olympic Games in Buenos Aires, Argentina.