Muhammad Afnan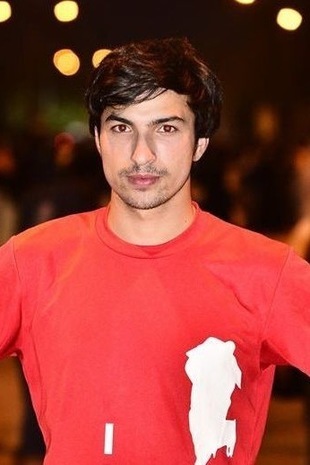 Achievements
Muhammad Afnan has won the title of National junior champion of Pakistan by winning first spot in 100 meter then he secured the top position of 200 meter race as well.
His third victory came in 100x4 Relay race, all in different national level competitions.
Muhammad Afnan's Profile
Age (Years): 24
Sport: Athletics
City: Bannu
Weight(Kgs): 65
Clubs:
Higher Education Commission (HEC)
Teams:
Higher Education Commission (HEC)
Biography:
Muhammad Afnan hails from Banu city of Khyber Pakhtunkhwa, however he lives in Islamabad, Pakistan. Afnan is a student of University of Central Punjab where he studies MSc Sport Science.
Muhammad Afnan has interests in Athletics and specifically in racing, as he is an amateur runner that participates in several national athletics competitions.
Afnan injured his chin and fractured his right foot the last year due to which he was unable to attend Pakistan camp and also missed other 5 tours.