IBSF cancels this year's world events scheduled for Doha
The International Billiards & Snooker Federation (IBSF) has cancelled this year's world events that were scheduled to take place in Doha in November over the novel coronavirus (COVID-19) outbreak.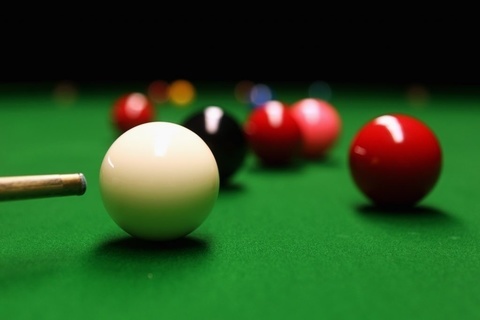 The IBSF Executive held a Zoom meeting, where they discussed the impact, COVID-19 Pandemic is having on sports, travel, and life in general.
The IBSF has, therefore, decided to cancel all IBSF tournaments for the year 2020. These tournaments will not be rescheduled.
"All IBSF events of 2020 have been cancelled and will not reschedule,".
The IBSF is planning to return International competitions in the second half of 2021, which is the usual time slot for IBSF events.