Rugby coach eyes atleast a semi-final spot
National rugby team coach Shakeel Malik has set a target of reaching at least the semi-finals of the Asia Rugby Development Sevens starting from February 26 in Al Ain.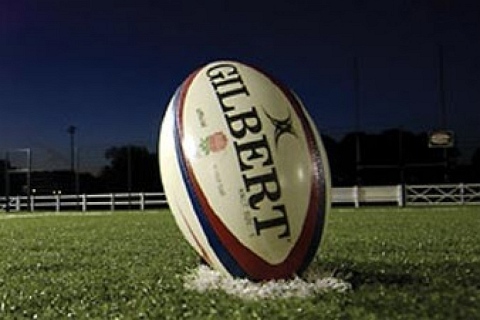 A 12-member team, which will train rigorously over the next few days, has been picked by the Pakistan Rugby Union (PRU) for what will be Pakistan's first international event of the year.
And despite the average age of the squad being only 24 years, Malik is confident that his young players will prove themselves against teams such as Chinese Taipei, India, Iran, Kazakhstan, Lebanon, Philippines, Qatar, Saudi Arabia, Syria, Thailand and hosts UAE.
"The target is to reach the semi-finals in Al Ain," Malik told The Express Tribune. "We have a young team as many of our seasoned players picked up injuries during the PRU Premier League, forcing us to bring in youthful reinforcements."
He further added, "However, I'm glad I have this lot. It's going to be a big event for us, and if we perform well, we'll be able to participate in bigger tournaments such as Hong Kong Sevens and Singapore Sevens."
While it will be the inexperienced rugby team's first ever visit to Al Ain, Malik feels his charges could spring a few surprises, especially since the conditions in Al Ain would suit them.
"We have diversity in our squad, and each player is bringing something new to the team," added Malik. "I'm confident that they will be surprising other countries at the Asian circuit event."