National Snooker Championship flourishes with incredible display
Sindhs under dog defeated Asjad Iqbal 4-1 on the third day of the 41st National Snooker Championship.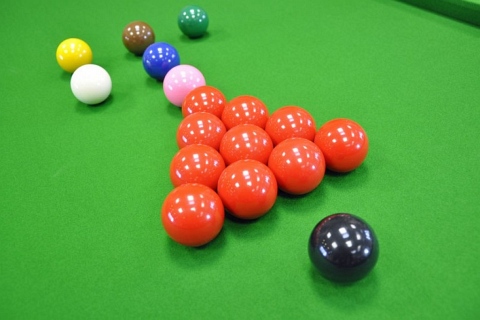 Qadir won the match by 75-39, 76,16, 80-26, 9-91, 75-29, Qadir also blanked Mohammad Aqeel 4-0 in the group match.

In another match unseeded Farhan Noor defeated Rambel Gul in the fully stretched battle of 4-3. In other matches Abdul Sattar, Farhan Noor and Sultan Ahmad put some brilliant display to to piled up a century break a piece of 102, 104 and 110 respectively.