Junior and Senior Snooker Club Championship starts.
Under the KPK Snooker Association Junior and Senior Snooker championships started at Ali Snooker Club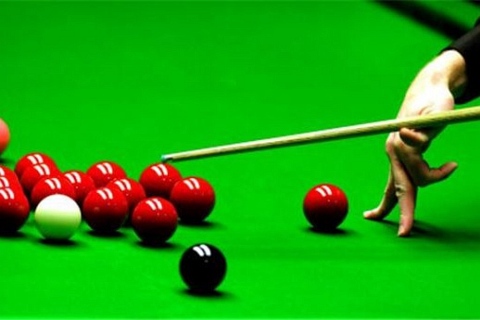 A total of 64 players will take part in the snooker championship. The championship will run for a period of 6 days at Ali Snooker Club. The final will be played on 21st February.

The purpose of the championship is to prepare the players for the National Junior Championship.