National Basketball Championship 2018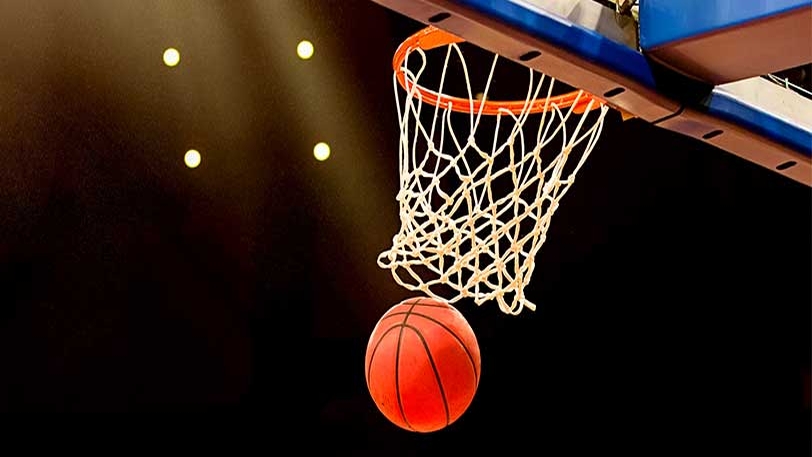 Top eight basketball teams from different departments and divisions will showcase their talent in the National Basketball Championship being played from Thursday at Sports Board Punjab Basketball Courts. Pakistan Basketball Federation (PBBF) has made good arrangements for holding the five-day national premier basketball event in a trend setting manner.Five departments and three divisions qualified for this national event after participating in their qualifying rounds. Army, Railways, Lahore and Faisalabad, WAPDA, Navy, Pakistan Ordnance Factory (POF) and Peshawar Division have confirmed their participation in the five-day championship.
Army, the power house of national basketball, is likely to face a tough challenge from Wapda in the event. All the matches will be played under floodlights. Pakistan Railways and Lahore Division will play the inaugural match of the championship which will start at 5:00 pm. Four matches will be played on the opening day and the final will be played on January 15.
Punjab Minister for Sports & Youth Affairs Jahangir Khanzada will grace the occasion as chief guest at the concluding ceremony.Participating teams have been placed in two groups.
| | |
| --- | --- |
| Group A | Group B |
| Army | WAPDA |
| Railways | Navy |
| Lahore Division | POF |
| Faisalabad Division | Peshawar Division |
Draws
January 11,2018
| | | |
| --- | --- | --- |
| Match no | Teams | Timings |
| 1 | Railways vs Lahore Division | 5:00 PM |
| 2 | Wapda vs Peshawar Division | 6:15 PM |
| 3 | Navy vs POF | 7:30 PM |
| 4 | Army vs Faisalabad | 8:45PM |
January 12,2018
| | | |
| --- | --- | --- |
| Match no | Teams | Timings |
| 5 | Army vs Lahore Division | 5:00 PM |
| 6 | Railways vs Faisalabad Division | 6:15 PM |
| 7 | Wapda vs POF | 7:30 PM |
| 8 | Navy vs Peshawar Division | 8:45PM |
January 13,2018
| | | |
| --- | --- | --- |
| Match no | Teams | Timings |
| 9 | Army vs Railways | 5:00 PM |
| 10 | Lahore Division vs Faisalabad Division | 6:15 PM |
| 11 | Wapda vs Navy | 7:30 PM |
| 12 | POF vs Peshawar | 8:45 PM |
January 14, 2018 Semifinals
| | | |
| --- | --- | --- |
| Match no | Teams | Timings |
| 13 | Winner of Group A vs Looser of Group B | 6:00 PM |
| 14 | Winner of Group B vs Looser of Group A | 7:30PM |
January 15 ,2018 Third Position
| | |
| --- | --- |
| Match no | Teams |
| 15 | Looser of match no 13 vs Looser of match no 14 |
January 15,2018 Final
| | |
| --- | --- |
| Match no | Teams |
| 16 | Winner of match no 13 vs Winner match no of 14 |