Uloomi Karim Shaheen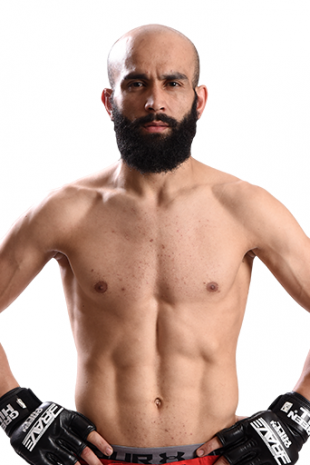 Achievements
In 2014, Uloomi Karim Shaheen successfully won a muay thai match in Thailand via TKO (Technical Knock Out) in two rounds to make an impression in the international community on August 3.
In 2016, Pakistan's Mixed Martial Arts (MMA) fighter Uloomi Karim Shaheen on Saturday beat India's Yadwinder Singh in a World Series of Fighting Global Championship (WSOF-GC) bout at the Smart Araneta Coliseum in Manila, Philippines.
Uloomi Karim Shaheen's Profile
Age (Years): 32
Sport: MMA
City: Islamabad
Weight(Kgs): 63
Teams:
Pakistan MMA
Team Fight Fortress
Biography:
Famous MMA fighter Uloomi Karim Shaheen belongs to Gilgit-Baltistan. He is also known by the nickname, "Kratos."
He has studied Computer Sciences at Bahria University, Islamabad. Shaheen began his professional career on June 4, 2011.

"My two elder brothers have been my coaches from the start. They brought me in this sport," he said.
Head Coach: Ehtisham Karim, Ali Sultan
Other Coaches: Aatif Imtiaz Butt, Sher Alam