Players lack fitness: Shahnaz Sheikh
Former Olympian Shahnaz Sheikh has blamed lack of fitness for Pakistan's defeat against India in the Sultan Azlan Shah Cup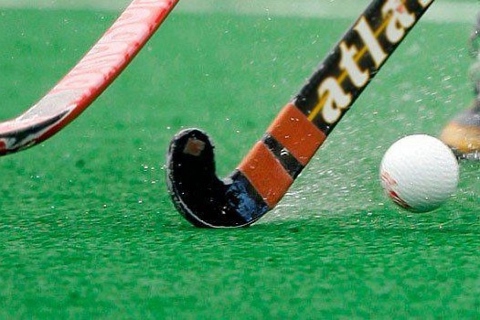 25th Sultan Azlan Shah Cup
Malaysia
Former Olympian Shahnaz Sheikh has blamed lack of fitness for Pakistan's defeat against India in the Sultan Azlan Shah Cup on Tuesday.
Talking to APP, Shahnaz said fitness is the main issue that has been lacking in the players throughout the tournament.
"Our players were looking helpless when India was scoring goals," he said. "The coaches need to improve players' fitness as it is the most important thing for the game."
He said Pakistan's defense and goal-keeping was below par which was sad to see. "India played aggressively whereas our team missed scoring opportunities on several occasions," he noted.
The former national coach said it was disappointing that the players were not performing though the Pakistan Hockey Federation (PHF) had given them "a free hand".
Responding to a question, he said it is extremely disturbing to know that the selectors are favouring those players in the team who belong to their own districts or areas instead of selecting players on merit.
When asked that the PHF Executive Board meeting hasn't been held for over a year, he said it is the federation's job to ensure it is convened as soon as possible in order to take key decisions for the revival of the game.

(Source: Dawn News)