Pakistan 2-3 Germany: Muhammad Waheed stars for Pakistan at 2nd Socca World Cup
Muhammad Waheed inspired Pakistan to avoid an embarrassing blowout against the world champions, Germany in their third group game at Socca World Cup 2019 in Crete, Greece.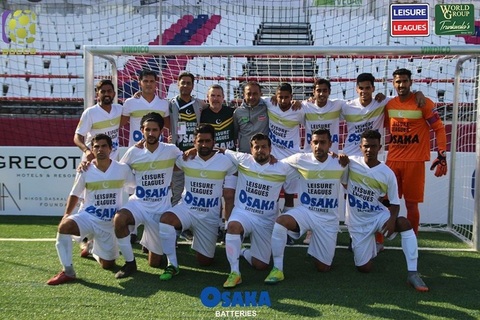 2nd Socca World Cup
Crete
Pakistan and the defending champions, Germany were at clash in the third group 'H' fixture of 2nd Socca World Cup yesterday, where Pakistan did face another fall but not by a huge margin instead with just one goal difference.
J. Ademeit put the world champions, Germany ahead with a fine curling effort in the 14th minute - starting brightly. Trailing 1-0 from then on, both teams decided on not to let past any of the further attempts from either side which resulted in the first half's finish on the same score line.
It was Pakistan's very own, Muhammad Waheed who undone the Germany's brilliance of 1-0 lead by a glaring mistake from their goalkeeper, landing a perfect shot into their net post in the 22nd minute to equalize the score line on 1-1.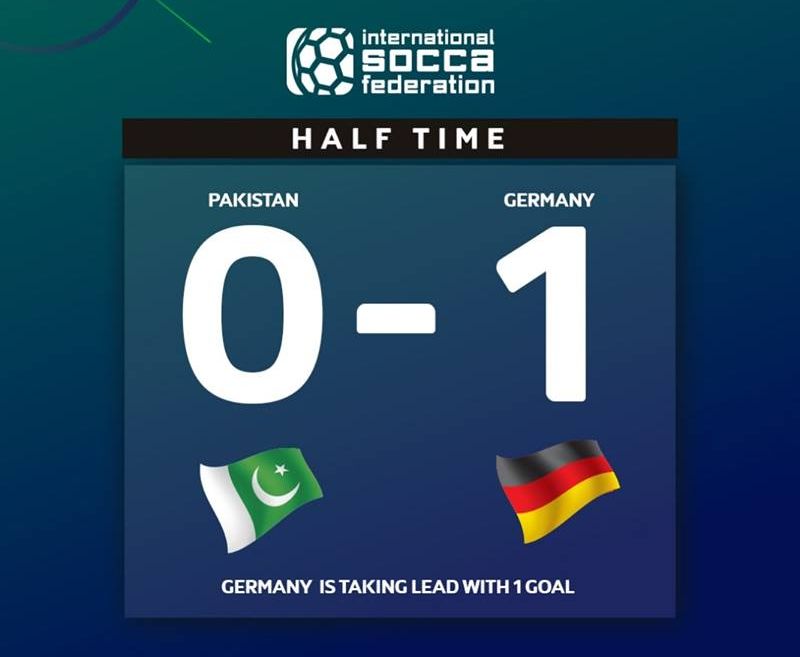 But after going behind, Germany again dominated the game when N. Kühle and D. Reinold added two more goals to make Germany lead the score by 3-1 to which the star stud footballer of Pakistan, Muhammad Waheed, yet again hit another at the 42nd minute to make Pakistan have two goals in their tally till the final whistle blew.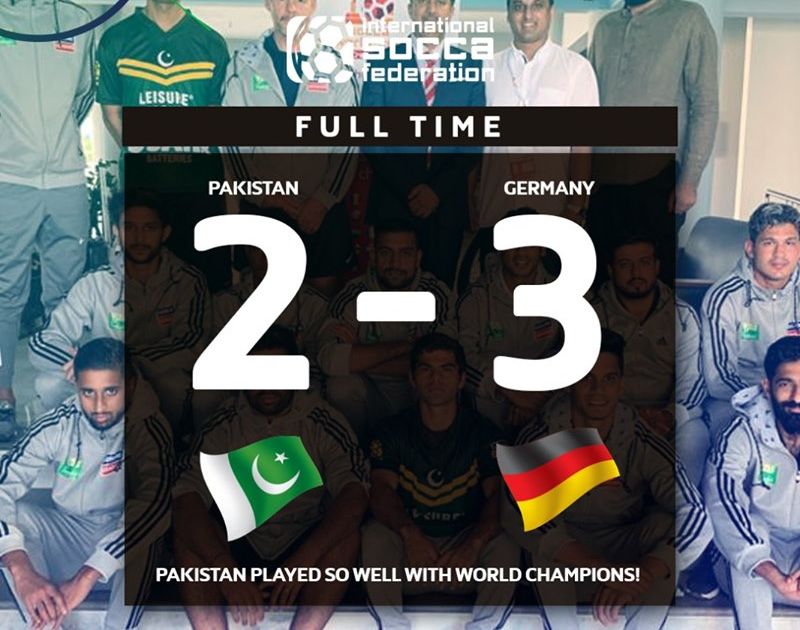 It was a sobering night for the boys in Green as the team was facing a difficult task as they attempted to overturn the game. Pakistan will now have to face off another tough opponent: Hungary in the last fixture of the International Socca Federation Group Stages, today.