17 member Pakistan Football squad announced for Socca World Cup 2019
Leisure Leagues PK has named a 17 member squad for the upcoming Socca World Cup 2019 which is scheduled for next month from 12 to 20 in Crete, Greece.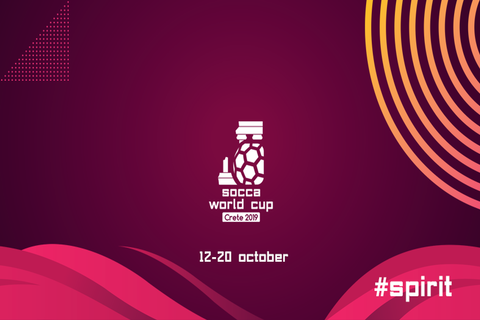 2nd Socca World Cup
Crete
UK based Kevin Reeves has immense experience of coaching football teams and has previously worked with some of the biggest clubs including Manchester United and Stoke City Football Club. He has been hired by Leisure Leagues to train Pakistan Socca Team for the upcoming 2nd Socca Cup which is scheduled from 12 to 20 October in Crete, Greece, this year.
Leisure Leagues National Championship was won by Punjab Team that then earned the right to represent Pakistan in the upcoming Socca World Cup 2019 but alongside the winner team, to ensure the best players that now have formed a strong team to represent Pakistan in the said international event, ex-Manchester United Coach, Kevin Reeves conducted open trials in the major cities of the country that included: Islamabad, Lahore and Karachi from which several players have been selected which altogether forms a 17 member squad.
SQUAD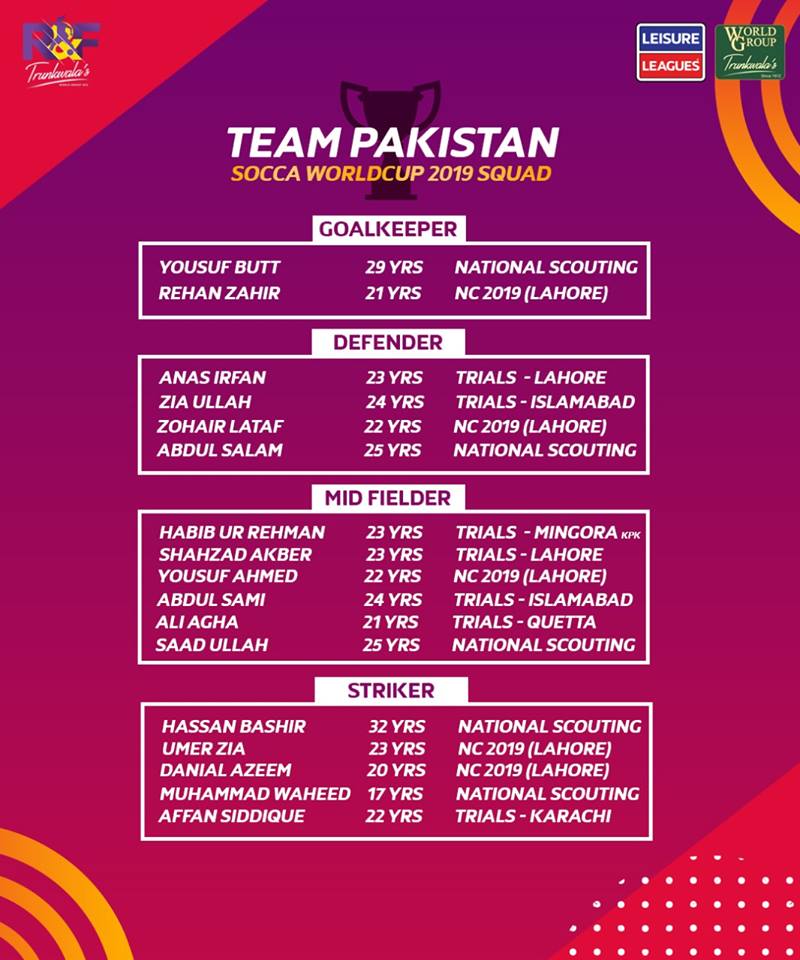 Pakistan also featured in the inaugural edition of Socca World Cup last year in Portugal, which was hosted by International Socca Federation (ISF). The tournament this year will be held in Crete, Greece from October 12 to 20.