Inter School Tennis to start from 20th February
25 teams team to take part from thirteen institutions in the Inter-school tennis tournament.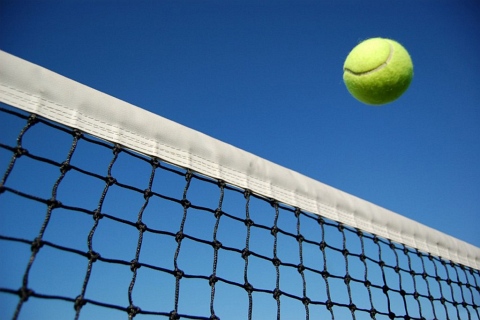 Inter School Tennis Tournament
Karachi Gymkhana Tennis Courts
The inter-school tennis tournament is set to start from 20th February. The tournament will be played from 20th February to 29th February at Gymkhana Tennis Courts, Karachi.

Around 25 teams from thirteen institutions will take part in the tournament. The event will be divided into u-15 and u-18 category. The participants include players from Bay View Academy, Centre for Advance Studies, Karachi Grammar School, Foundation Public School, Karachi American School, Lyceum, Nixor College, Cedar College, Ali Public School, Citizen Public School, Beacon House and Bahria College.

The tournament is organized by Razia Babar and Nabil Hoodbhoy as part of their school initiative program to promote tennis from grass root level.