Pakistan Continues their winning run in Hockey
In SAF Games 2016, Pakistan secured an easy victory over Bangladesh.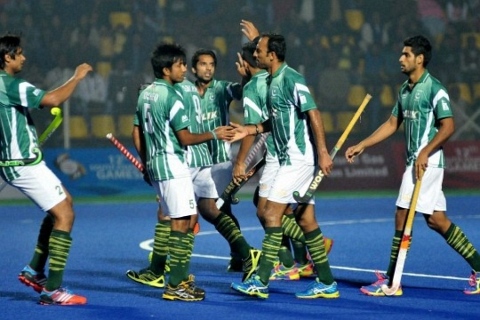 In the SAF Games 2016, Pakistan defeated the Bangladesh hockey team with a big margin. Pakistan scored 6 while Bangladesh couldn't even manage a single goal, thanks to the Pakistan's defend line.

In the first half Pakistan scored three goals and then doubled their lead in the second half. Mohammad Awais's 2 goals brings him in the limelight.