Champion Archery Academy
Champion Archery Academy is another home for archers, as they are providing complete archery solution in terms of coaching and shooting with best equipment for archery training in Karachi.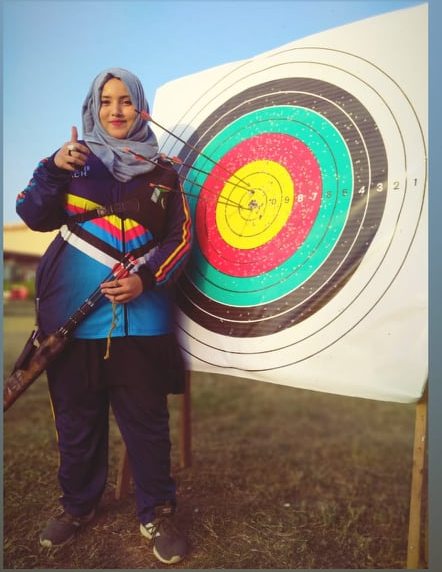 It is the best archery academy for students, national and international players.
Founded in 2019 by Champions Archery Academy's coach, Abeera Munir, to make archery well-known in Sindh like other sports and to make sure others have what she didn't, a guiding mentor.
Days & Timings:
Friday: 16:30 - 18:30
Saturday: 16:30 - 18:30
Sunday: 16:30 - 18:30
Contact Information:
Contact Person:
Abeera Munir ( president)