Under-25 Sindh Inter District Hockey Championship 2020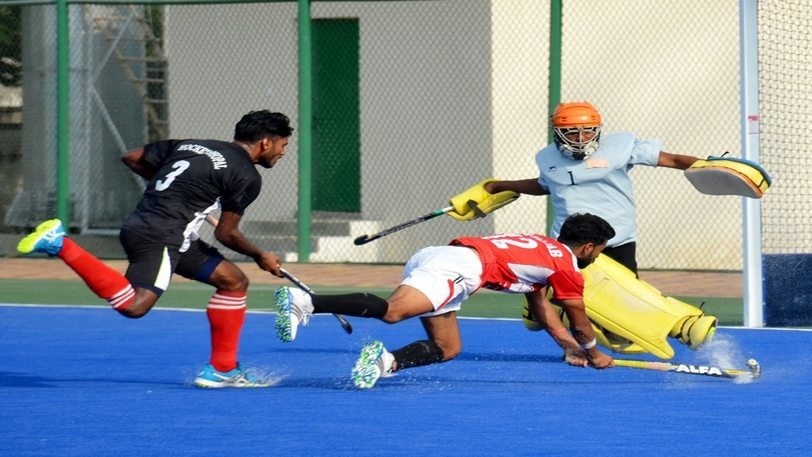 Sindh Hockey Association is organizing the Under-25 Sindh Inter-District Hockey Championship 2020 in Shikarpur/Dadu.
The championship is scheduled to be held in last week of September. The late date for registration is 10th September.
For registration, Muhammad Ramzan Jamali can be contacted through 03002663820 or Gmail at Sindh [email protected].
Tournament Regulations:
Every registered player must have their own district CNIC and born on or after 01-01-1996 are eligible to participate in the championship and produce original CNIC/Family Registration Certificate before the start of their 1st match.
16 players and 2 officials shall be allowed to participate from each team in the championship.
All players must participate in their uniforms complete kits.
As per the tournament guidelines of FIH, the duration of each match will be 60 minutes comprising of 4 quarters of 15 minutes each.
Teams of District will be selected by respective Associations.
All the matches must be organized at the specific timelines.