Amir Khan Promotions Professional Boxing Event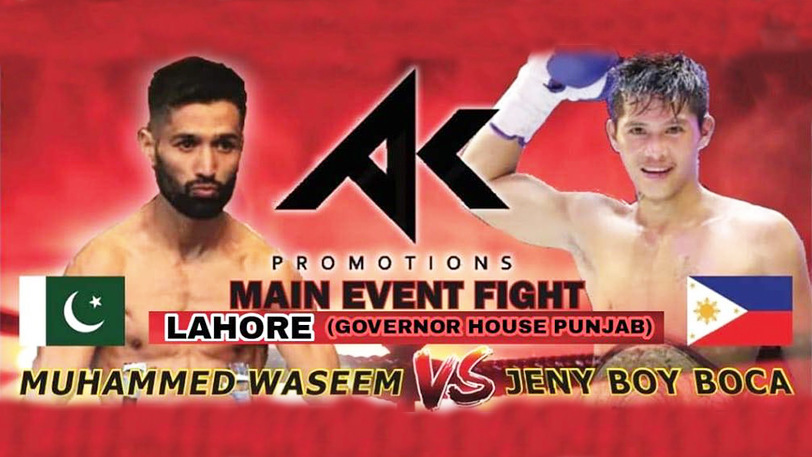 Quetta-born top pugilist, Muhammad Waseem will have his first ever fight in his home country next month when he competes in Lahore, Pakistan.
Former world title challenger Waseem (10-1, 7 KOs) will compete at the Governor House on an Amir Khan Promotions event, taking place on December 19.
The event will be live telecasted on PTV Sports.
The 33-year-old Waseem, who is also known as 'The Falcon' have the chance to add another belt to his growing collection, with the fight set to be for the WBC Middle East Title.
Former two-time WBC flyweight world silver champion, Waseem said:
"I want to say a very big thank you to my big brother, the two-time world champion Amir Khan, who has given me the opportunity that I have been waiting for to make my debut in Pakistan".
The official main event and the co-main event fight card is finally here.