Nameer Shamsi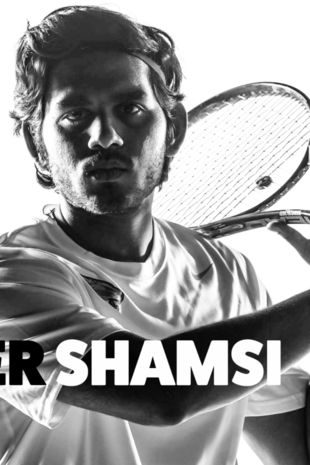 Nameer Shamsi's Profile
born:

10 June 1994

sport:

Tennis

Teams:

City:

Karachi

Club:
Achievements
Pakistan Number 1 Under 13-16 (2008-2010)
World Junior Tennis representation for Pakistan
Junior Davis Cup representation for Pakistan
One year Diploma at Evert Tennis Academy
4 year Scholar Athlete, Augusta University
Number one doubles player for Augusta University
Running Shamsi Tennis Academy in Karachi
Youngest Certified ITF Coach in Pakistan
Youngest Captain of the Under 14 Pakistan National Team
Nameer Shamsi, is a great example of unwavering discipline, commitment and persistence in the face of odds and inspires us to not settle for mediocrity. Nameer Shamsi is currently the Program Director and Founder at one of the top tennis academies in Pakistan, The Shamsi Tennis Academy.
He has pursued tennis since the age of 11, and was Pakistan's Number 1 Tennis Player Under 13-16 between 2008-2010. He's living his passion and we hope you find the courage to live your passions too.
Facebook:
@shamsitennisacademy / @nameershamsi
Instagram:
@shamsitennis / @nameershamsi