Faizan Ahmed Solangi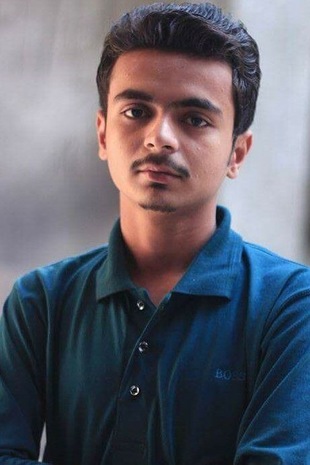 Achievements
He has so much passion and love for the sport of volleyball and thus he plays volleyball on daily basis with Pakistan Navy team at Navy Park Rohri, Sukkur.
In total, he have had the experience to play three tournaments and also have certificates given by the Navy Sports Club Rohri.
Faizan Ahmed Solangi's Profile
Age (Years): 24
Sport: Volleyball
City: Rohri
Weight(Kgs): 57
Clubs:
Navy Sports Club Rohri
Teams:
- Navy Team 2016
- Navy Team 2017
- Navy Team 2018
Biography:
Faizan Ahmed is from Rohri, District Sukkur and studies BS-Software Engineering in 3rd semester at the IBA University Sukkur.