PFF name 24 member squad World Cup Qualifiers
Pakistan will play Saudi Arabia and Tajikistan this month.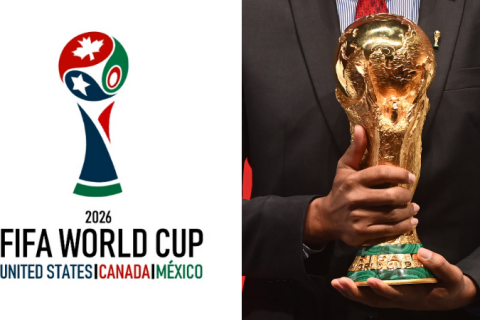 The Pakistan Football Federation (PFF) has officially announced the 24-member squad for the upcoming FIFA World Cup 2026 Qualifier Round 2. The crucial matches are to commence on 16th November against Saudi Arabia in the host country, followed by a home fixture against Tajikistan on 21st November at Jinnah Stadium Islamabad. In addition to the squad, 8 team officials will accompany the team.
Yousuf Butt
Salman Ul Haq
Hassan Ali
Abdullah Iqbal
Haseeb Khan
Mamoon Moosa Khan
Mohibullah
Muhammad Sohail
Muhammad Saddam
Junaid Shah
Rao Umar Hayat
Muhammad Hamza Munir
Rahis Nabi
Alamgir Ghazi
Rajab Ali
Ali Uzair
Imran Kiyani
Harun Hamid
Forwards:
Shayak Dost
Otis Khan
Fareed Ullah
Abdul Samad Arshad
Muhammad Waleed Khan
Adeel Younas
Stephen Constantine (Head Coach)
Rogerio Ramos (Goal Keeper Coach)
Claudio Altieri (Performance Coach)
Muhammad Ali Khan (Manager)
Azam Khan (Doctor)
Muhammad Abdullah (Physio)
Haider Ali (Media)
Abdul Qayyum (Masseur)