Islamabad to get taste of International Badminton in November
The International Badminton Federation (IBF) allocated Pakistan Badminton Federation (PBF) an International Badminton tournament to be held at Liaquat Gymnasium, Pakistan Sports Complex from 9 to 12 November 2017.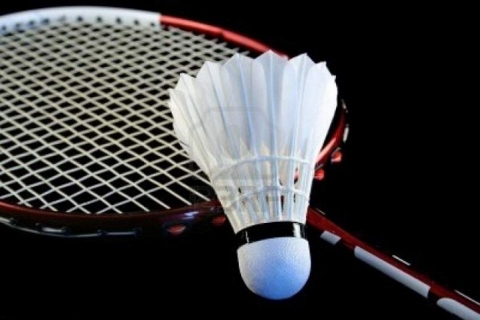 YONEX SUNRISE Pakistan International Series 2017
Liaquat Gymnasium, Pakistan Sports Complex
Players from 11 countries including the hosts Pakistan are participating in the tournament in different categories.

Badminton players from Malaysia, Indonesia, Nepal, Maldives, Syria, Afghanistan, Turkey, Sri-Lanka, Vietnam, Cambodia and Pakistan will participate the mega event.

Pakistan Badminton Federation has received entries in Men's Singles, Women's singles, Men's doubles, Women's doubles and mixed double categories.

The tournament will boost the local players of and also helps to improve the soft image of Pakistan across the world.

An amount of US $8,000 will be distributed as prize money in the tournament along with medals and trophies among the winners and runners-ups.

Pakistan Sports Board has recommended the Inter Provincial Coordination Ministry to issue NOC, in principle, for holding the International Tournament in Pakistan Sports Complex. The PSB has assured Pakistan Badminton Federation to provide all possible administrative, technical and financial support for hosting the event in a befitting manner.

Wajid Ali Chaudhry, Honorary Secretary PBF while talking to media has said that federation is also trying to host Asia's biggest Badminton event that is scheduled to be held in March or April next year. "For that we are in talks with Badminton World Federation (BWF) and Badminton Asia (BA)," he said.