Football: Soccer's Scoreless Sheet
This was pretty heartbreaking when Football analyst Shahrukh Sohail wrote that Pakistan is the only Asian country never to have won a FIFA World Cup qualifier since 1990.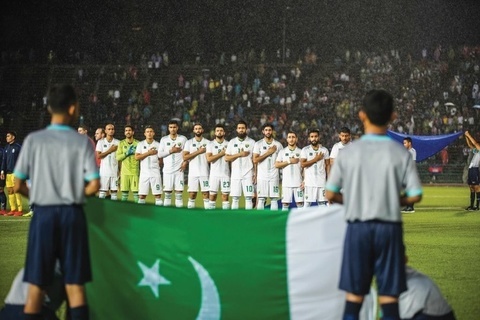 How does a country of 220 million people fail to win a single FIFA World Cup qualification game since 1990? Well, somehow Pakistan has achieved this dubious distinction. Football in Pakistan doesn't make weekly headlines. But if you look further than the country's current FIFA ranking of 200, you will see glimpses of missed chances, dodgy coaching and sometimes truly bad luck that have prevented the Pakistani Shaheens from getting past even the first hurdle.
Every four years, fans from 32 nations share the delight of seeing their teams in the FIFA World Cup. Hearts are broken, heroes are made and legends are born during the world's greatest sporting event. The football story, however, begins far earlier and, in Asia, under the umbrella of the Asian Football Confederation (AFC), it begins almost three years before the World Cup.
As per FIFA regulations, Asian teams get 4-5 slots at the World Cup, four of them being direct entries and another being an intercontinental play-off. Those numbers are set to rise to eight in 2026 and, currently, 46 member nations are battling it out for a spot in the competition.
Pakistan isn't a name that comes to mind when talking about football — unless you talk about producing actual footballs rather than playing the sport. But when you do the technical numbers, it turns out that, in a continental zone that features countries such as Bhutan (once the lowest ranked team in the world), Timor-Leste (won matches against Mongolia, later docked by FIFA), Guam and Brunei, Pakistan is the only one that hasn't won a single FIFA World Cup qualifying game.
This is abysmal for a country where it can be argued that football is the number two sport and, in terms of following, the sport has grown in leaps and bounds over the last two decades, leading to 14.9 million people watching the 2014 FIFA World Cup (Asia's 8th largest country audience as per FIFA).
To better understand why Pakistan has underperformed, one must turn back the clock to 1989, when Pakistan played the FIFA World Cup qualifiers for the first time — taking on South Yemen, Kuwait and the United Arab Emirates (UAE).
Pakistan is the only Asian country never to have won a FIFA World Cup qualifier. Lackluster coaching, off-the-field issues and sometimes just sheer bad luck have all combined to provide the Shaheens this dubious distinction
The Middle-Eastern teams made cannon fodder of the Shaheens, who failed to even get on the score sheet, apart from a single goal in the 4-1 loss against the UAE. Fast forward, the situation to the 1994 edition, where Iraq, China, Yemen and Jordan also made quick work of the team.
For France 1998, Pakistan were clubbed with Iraq and Kazakhstan (who have since moved to UEFA from the AFC), and the vast gulf in quality between the Shaheens and their opponents continued, with the country failing to grab any notable headline apart from solitary goals in each match.
The year 2002 saw a slight change in fortunes —Pakistan grabbed their first ever draw in FIFA World Cup qualification, courtesy a superb hat-trick from Gohar Zaman against Sri Lanka. Nonetheless, it was still a bottom-placed finish for the team, in a group that contained Lebanon and Thailand as well.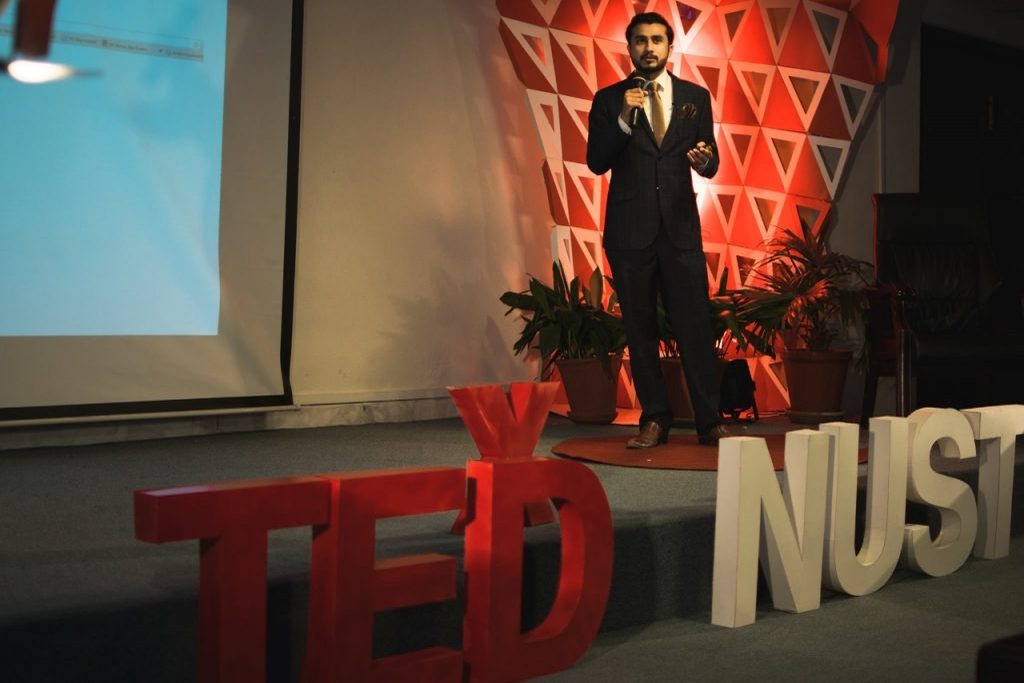 When FIFA revamped the 2006 qualifiers to start with a two-legged qualifier, it was to become the eventual bane of Pakistan's progress, as the Shaheens would routinely be ousted every four years and watch from the sidelines as the rest of Asia played regular competitive games.
The first team to inflict damage was Kyrgyzstan in 2006, thrashing Pakistan 6-0 over two legs and ending their hopes of a first-ever win. Things took an interesting turn in 2007 when Asian champions Iraq came to visit Lahore in preparation for South Africa 2010.
With questionable tactics from head coach Akhtar Mohiuddin, Iraq trounced Pakistan 7-0 at home and, in a dead rubber tie — held in Syria for security reasons — the team earned a goalless draw that was rather celebrated back at home.
The 2010s were an interesting time for Pakistan football, as the advent of the internet and social media led to an increase in overall following for the sport, and viewers began to take an interest in the Pakistan team as well. But things got off to a rocky start in 2011 as, despite being placed with a relatively easier team to beat, Pakistan succumbed to a 3-0 loss against Bangladesh, courtesy of a flooded pitch at the Bangabandhu Stadium in Dhaka.
Arguably the most hyped game Pakistan has played in the FIFA World Cup qualifiers was the 2015 edition against Yemen, where the team were undone by dodgy team selection by head coach Mohammad Al-Shamlan and then later a bomb blast in Lahore, which changed the home venue of Lahore to the much more muted surroundings of Manama, Bahrain. Having lost 3-1 on aggregate, it was the first time in 14 years that Pakistan had scored at the FIFA World Cup qualifiers, a record which clearly one need not be proud of.
Following the fixture against Yemen, Pakistan became embroiled in political problems at the sports administration level, that effectively ruled out consistent international football, and the team was vastly under-prepared to face Cambodia for the 2022 edition. The Cambodians were buoyed by a mammoth home crowd in Phnom Penh, and ultimately thrashed the Shaheens 4-1 over two legs.
The records and matches speak for themselves. Pakistan's 32 encounters have seen 28 losses, four draws, a mere 13 goals scored but a massive 122 conceded. There isn't a nation in Asia that can claim the same anymore. Even Bhutan (who were once part of a documentary called 'The Other Final' in which the two lowest teams in the world played) has significantly improved over the last decade and, in the last few years, recorded their first-ever win in the FIFA World Cup qualifiers.
Brunei beat Mongolia 2-1 in their second leg of the 2022 edition, while perennial stragglers Macau and Timor-Leste too have a win to their name. Pakistan, though, now is the only team in the entirety of the AFC region that is yet to win a single FIFA World Cup qualifying game.
It isn't purely because the team isn't good enough — it's been a case of lackluster coaches, off-the-field issues and, sometimes, just sheer bad luck that has dragged Pakistan to this position.
With the political problems in the sports administration finally looking to be resolved by the end of 2020, one can only hope that Pakistan is raring to go in 2023, when the FIFA World Cup qualifiers come round again. Perhaps, they can finally change the unwanted title they now find themselves holding.
Reported by: Shahrukh Sohail