Mursalin Pervaiz to lead Sindh Women Softball Team in 33rd National Games
Sindh Softball Association (SSA) have announced their Women squad that will compete in the upcoming National Games 2019 from 10 to 16 November in Khyber Pakhtunkhwa.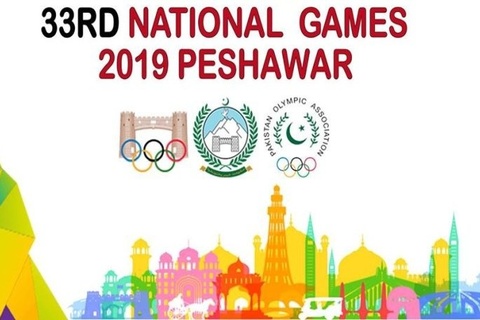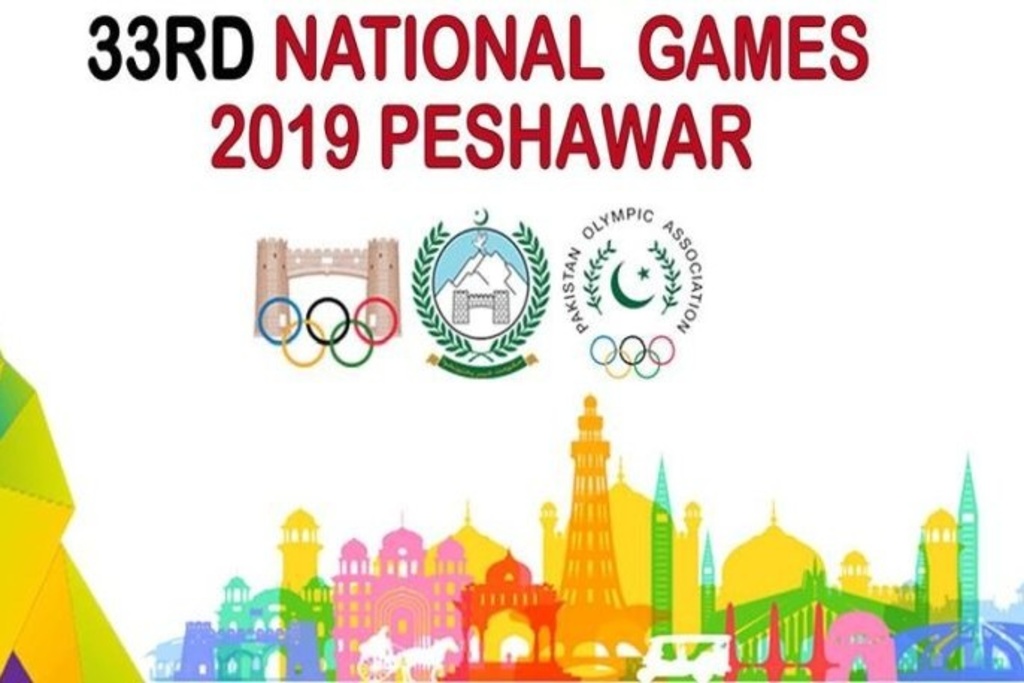 33rd National Games 2019 Peshawar
Different venues of Khyber Pakhtunkhwa
Secretary General, Sindh Softball Association (SSA) Muhammad Zeeshan Merchant has announced the names of women players and officials that will take part in the upcoming 33rd National Games which are to be held from 10th to 16th November in Peshawar.
Trials for the spots were held to form a team by a Selection Committee which was led by Muhammad Nasir alongside Shahid Aftab, Faraz Ijaz, Kamran Munir, Jamil Rao, Secretary Sports Sindh, Imtiaz Ali Shah and SOA Secretary, Ahmed Ali Rajput.
Women Softball Squad is namely stated below:
1. Mursalin Pervaiz (Captain)
2. Aisha Ishtiaque (Vice-Captain)
3. Zarlish Shakeel
4. Tulsi Meghwar
5. Deba Gul
6. Memona Bibi
7. Mahnoor Khan
8. Aleeza Khan and
9. Kainat Sabir
While the
officials
include: Aisha Irum (Head Coach), Naheed Liaqat (Assistant Coach) and Murad Hussain (Manager).