Softball Asia Pakistan Coaching Clinic (2019) gets underway
Softball Asia Pakistan Coaching Clinic (2019) commenced under the supervision of World Baseball-Softball Confederation trainers, and will continue for the next day at Karachi Gymkhana.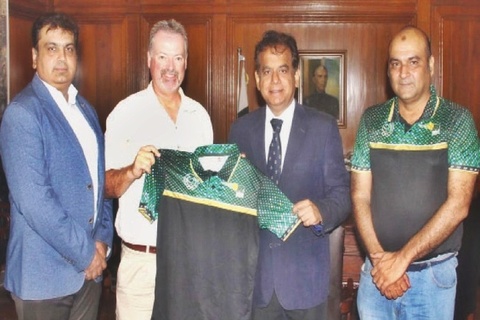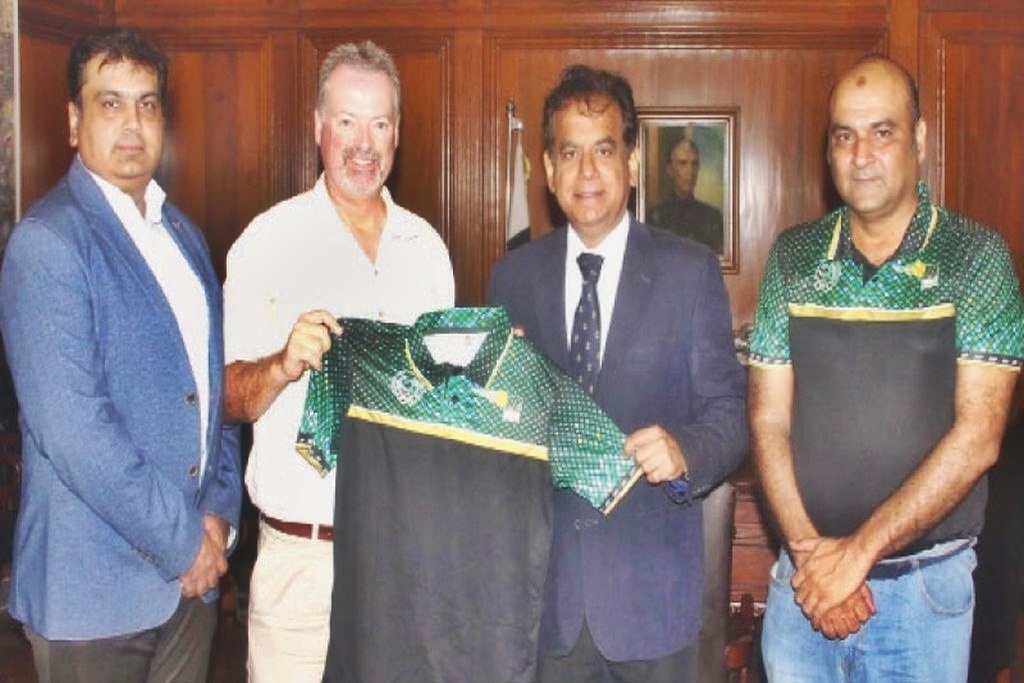 The Softball Asia Pakistan Coaching Clinic 2019 is being supervised by World Baseball-Softball Confederation trainers which include Michael Alan Renney who has come from Canada to lead the WBSC event in Karachi alongside Malaysian coaches, Hanifa Muhammad Hamid and Noor Hajr.
This Coaching Clinic is being attended by coaches associated with Army, WAPDA, Omar Associates, Sindh, Punjab, KPK, Baluchistan and Islamabad.
The participants of this informative event are being told and taught about the history of the game, preparation of the play-field, how to play the game, rules and regulations, modern techniques etc. along with session on physical training in the ground. Activities of ball pitching and catching were also a part of this event.
Regarding it, International coach, Michael Alan said that WBSC has chosen Pakistan for this event due to the good performance of Softball Federation of Pakistan (SFP) and added that he was happy to see coaches taking interest in the WBSC event.
"I can sense immense talent among these coaches. I hope Pakistan would excel in the game in times to come and I would also request all of these coaches to work hard with their departments and associations when they go back from here."
Essa Laboratories CEO Dr. Farhan Essa was the honorable chief guest who praised SFP for diligently promotion of the game of softball in the country. SFP President, Haider Khan Lehri and Mohammad Zeeshan Merchant were also present.
"SFP has worked really well to promote the game of softball in the country. This is the reason that WBSC is organizing this international level event in Pakistan."
Meanwhile, SFP Secretary, Asif Azeem said,
"It was a dream for us to host this coaching event and we will now host Olympic Solidarity Course during this current year where more international trainers would come to Pakistan."