21 Wushu players expected to be sent for 13th South Asian Games
Fourteen boys and seven girls are expected to represent Pakistan in the 2019 South Asian Games which are slated to be held from 1st to 10th December in Nepal.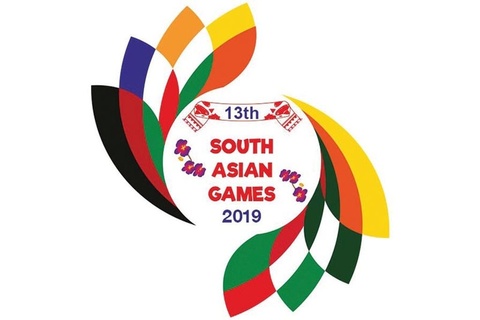 As said by Pakistan Wushu Federation (PWF) President Malik Iftikhar, the federation wants to send a total of 21 Wushu players for the upcoming 13th South Asian Games in which 14 players would be boys while the remaining 07 would be girls. But more importantly, PWF is concerned for the training camp for these players which are yet to selected out of the many who are willing to show their skills eager to represent the country in this mega international event.
PWF President is of the view that it would be difficult to pull off great results in the 13th South Asian Games later this year if a training camp is not arranged in time.

"I don't think we will live up to expectations if we did not get a camp immediately. We have already sent our whole plan to the Pakistan Sports Board (PSB). We wanted even to start our preparations in Ramadan. We are still waiting for the Board's response. You know we have not been given our grant for the last six years. I have borrowed Rs. 4 million already. You know despite no state support we have been fielding our fighters consistently in international events."
Malik said that 42 boys and 21 girls would be invited to the camp and eventually 14 boys and 07 girls will go to Nepal. They will be accompanied by four officials which would form a total of 25-member squad for Nepal.

For Pakistan, Wushu has been one of the most medal-pulling disciplines in Asia, especially South Asia. It is the only individual discipline which has been able to produce medals in three successive Asian Games. Unfortunately, no medal was won in the Asian Games in Indonesia last year.
Pakistan claimed two gold, two silver and six bronze medals in Wushu in the 2016 South Asian Games hosted by India in Guwahati and Shillong. Wushu fighters had been given a three-month camp for those Games.
PWF President also announced that the Federation will hold National Wushu Championship in Quetta from July 28 to 31 in which around 260 fighters will be participating. He made it very clear that selection for SAG would not be made on the basis of performance at the National Championship.