Chinar Golf Club
Chinar Golf Club has been providing its services to its members since 1932 as the famous golf club was inaugurated on 22nd April in the year 1932.
Chinar Golf Club on the 11th mark of being the highest in the world with beautiful extreme views of the scenic area around it. It is not only a golf facility; it also provides elite quality opportunities for planning family / business outings and learning skiing (during snowfall).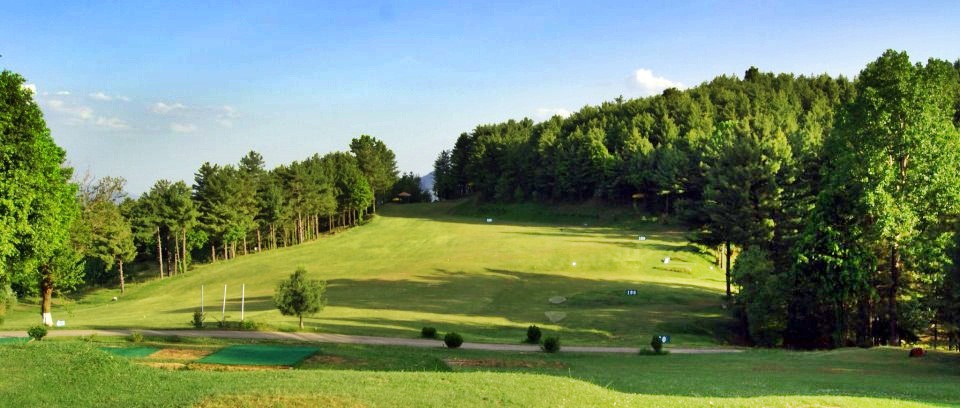 Visitors also enjoy many recreational opportunities found nearby; including PC Hotel Burban, Nathia Gali, Mall Road, Kashmir Valley, Patriata Chair Lifts, Sozo Adventure Park and many more.