Asian Wrestling Championships 2020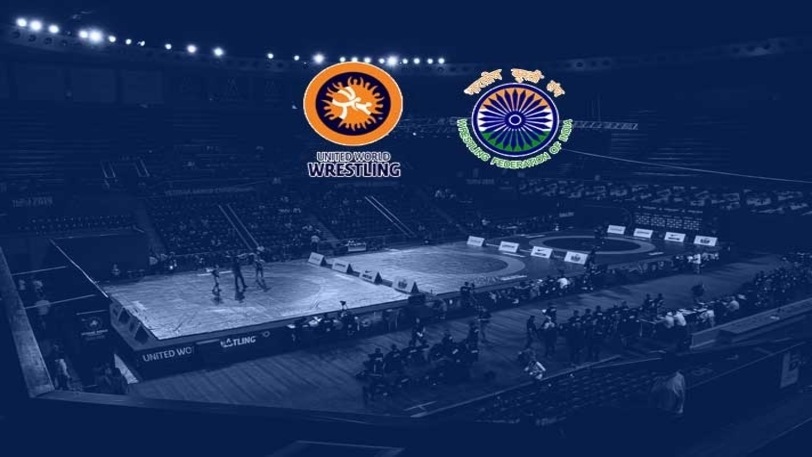 Wrestling Federation India (WFI) held the 2020 Senior Asian Wrestling Championships in New-Delhi from 18th to 23rd February at the KD Jadhav Stadium.

The Asian Championships had more significance this time as only the participant teams were allowed to play in the Asian Olympic Qualifiers in Xian, China scheduled for March 27th to 29th. Not only this, UWW had already announced that the championships would also be considered a ranking competition to determine rankings for the Tokyo Olympics. The tournament also served the wrestlers to prepare themselves for the Asian & World Qualifiers.
The Senior Asian Championship returned to India after a gap of 2 years. India last hosted the championships in 2017. The 2018 edition was held at Bishtek, Kyrgyzstan and in 2019, Xian province of China hosted the Senior Asian.
The tournament kicked of with Greco-Roman competitions for the first 2 days followed by Women Freestyle and the Men's Freestyle.
All the prelim and qualification rounds were played in the morning sessions and the semis & finals were scheduled in the prime time slot from 6 to 9 PM.
Schedule for the Asian Wrestling Championships in Delhi
18th Feb — Tuesday — Finals Greco-Roman — 55–63–77–87–130 kg
19th Feb — Wednesday — Finals matches GR — 60–67–72–82–97 kg
20th Feb — Thursday — Finals WW — 50–55–59–68–76 kg
21st Feb — Friday — Finals WW — 53–57–62–65–72 kg
22nd Feb — Saturday — Finals FS — 57–65–70–79–97 kg
23rd Feb — Sunday — Finals FS — 61–74–86–92–125 kg