Dunlop British Junior Squash Open 2019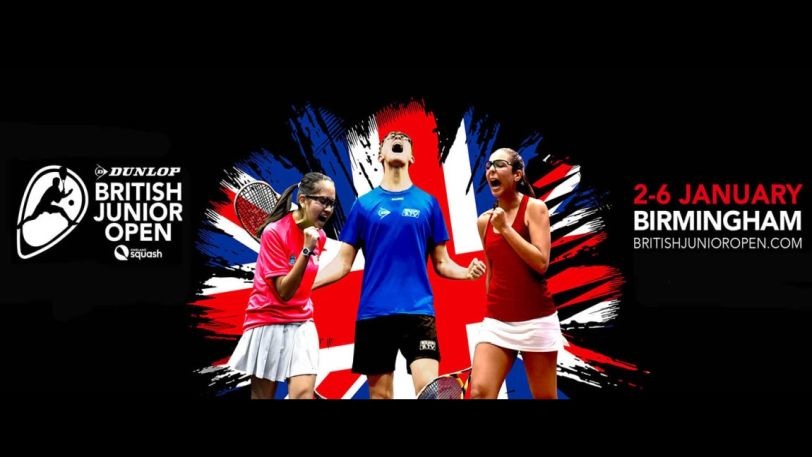 750 of the finest juniors from around the world will descend on Birmingham vying to be crowned British Junior Open champion 2019.
10-member Pakistani junior promising squash players will participate in British Junior Squash 2019 which is schedule to be held from 2nd – 6th January 2019 at Birmingham Uk.

British Junior Squash Championship would be played at Birmingham (UK) between in which Abbas Zeb will play in U-19 whereas Hamza Sharif, Haris Qasim, Farhan Hashmi and Asad Ullah Khan will play in U-17 age category.

Three players Muhammad Hamza Khan, Noor Zaman & Muhammad Ashab Irfan will play in U-15 category whereas two players Anas Ali Shah and Humam Ahmad will play in U-13 age group.
It is expected that after going through rigorous training & availing best facilities for training, Pakistani players would give remarkable results during US Junior and British Junior Championships and would bring medals for the country.