IFA COMECO Futsal Championship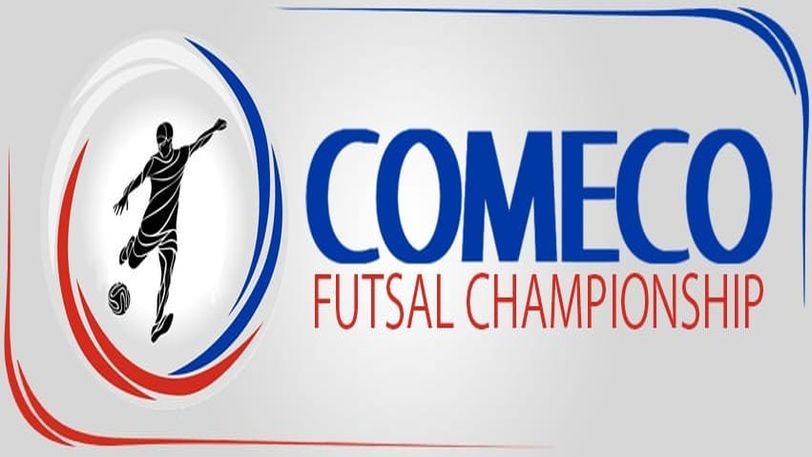 COMECO Futsal Championship is organized in collaboration of Islamabad Football Association (IFA) which will be featuring 32 teams from all over Pakistan and the twin cities of Islamabad and Rawalpindi who will compete in the matches to battle for the crown of the championship.
The aim of this championship is to bring together a wide range of young football players all over Pakistan to show case their unique skills, talent and enthusiasm for sports.
The championship is open to all ages and clubs and will be played in a 7 aside knockout format. Registration fee for each team is set as 5000 PKR and the winning team of the championship will be awarded with a cash prize of 60,000 PKR while the Runner-Up team will be given a cash prize of 20,000 PKR.
This will be a great event as it will help many local young football players to establish their confidence in the new emerging Futsal sport and will prove to be a stepping stone for the young talent of Pakistan as TSG teams will be present throughout the event to analyze and scout the talent and skills on display. These teams will henceforth pick out the best players and they will get a chance to play for IFA and in the long run play for Pakistan.
The Best Player of the championship will also be given a Play Station 4 (PS4) for his great play throughout the tournament.