Afzaal jutt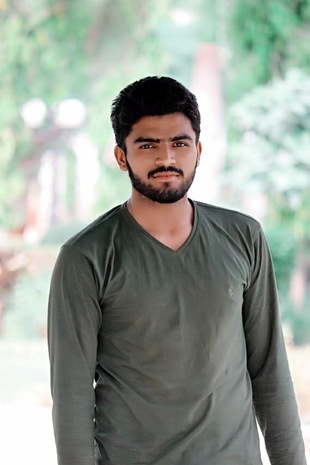 Achievements
Winner of Filcom Sports South Punjab 2019
Participated in BFA 29th Asian Championship 2019
Winner of Shaheen Cricket Festival Arifwala 2018
Won Moti Memorial Tournament Arifwala 2018
winner of Ehsan Memorial Cricket Tournament Arifwala 2017
Champion of Stars Cricket Tournament Sahiwal 2018
winner of Super 8 Village Tournament 2019 Arifwala
winner of All Punjab Haider Ali Cricket Tournament Arifwala 2019
Afzaal jutt's Profile
Age (Years): 25
Sport: Baseball
City: Arifwala
Weight(Kgs): 80
Clubs:
Bahria Town Cricket Club Lahore
Teams:
Pakistan Baseball (National Team)
Bahria Cricket club team
Pak-philli Green Team (South Punjab)
Biography:
Afzaal Jutt is an immeasurable player of cricket, Kabaddi and baseball but he prefers to play baseball as he is a member of Pakistan national baseball team.
Afzaal has attended the Bahria College Lahore for an intermediate degree. He has gained a matriculation degree from GOVT high school 66/EB Arifwala.
He lives in Lahore and belongs from Arifwala, a Tehsil of Pakpattan District in the Punjab province of Pakistan.