Ramiz Raja asks PCB to hold long-duration club level Tournament
Ramiz Raja has asked Pakistan Cricket Board (PCB) to hold a long-duration club level tournament on regular basis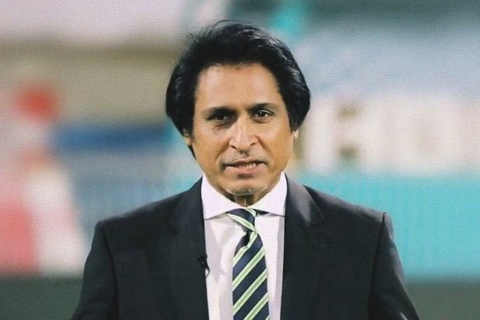 Former Pak­istan captain and renowned cricket commentator Ramiz Raja, has asked Pakistan Cricket Board (PCB) to hold a long-duration club level tournament on regular basis providing a platform for youngsters to exhibit their talent.
"Club cricket is the jugular vein of our cricket. The development [of a formidable team] which you find at the top-tier level is actually the result of club level cricket. Similarly, the lack of development at the top-tier level is also the result of [a poor] club level cricket," Ramiz said on his YouTube channel in a live fans session.
Ramiz represented Pakistan (sometimes as captain) during the 1980s and the 1990s. Since retiring from cricket, he has been a commentator in international cricket matches. He also talks about cricket on his YouTube channel
Ramiz Speaks
.