BWF cancels Asian Events in latest calendar reshuffle
Badminton World Federation(BWF) has cancelled a series of tournaments in Asia in its latest calendar reshuffle.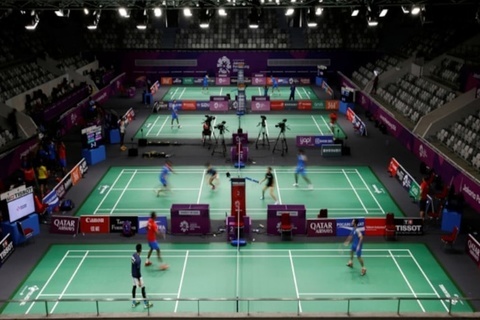 Like other worldwide games, Badminton has been hard-hit by pandemic-enforced travel restrictions, forcing regular changes to its calendar since the world tour was suspended in March.
Badminton World Federation (BWF) has cancelled a series of tournaments in Asia in its most recent calendar reshuffle, but said it hoped to finish the coronavirus-hit season with three significant events in the region.
"Because of the COVID-19 pandemic, it was not possible to implement the revised international tournament calendar," said BWF secretary-general Thomas Lund.
The Badminton World Federation said the Thomas and Uber Cup, the year's highlight after the Olympics were postponed, would retain its October 3-11 spot in Aarhus, Denmark, and followed by two further events in Odense.
It will then attempt to round off the season with two Super 1000 tournaments and the World Tour Finals in consecutive weeks from November 10 in Asian locations that are yet to be announced.