Haseen Habib beat Karachi Stallions in Karachi Masters League Season 2
Haseen Habib defeated Karachi Stallions by 47 runs in knockout 3 of Karachi Masters League Season 2.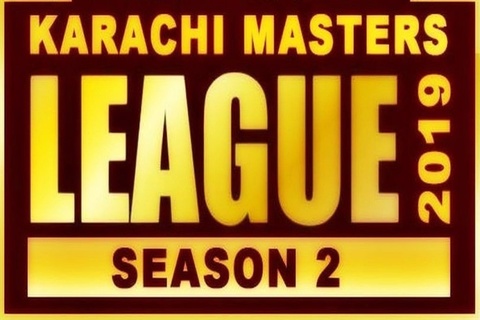 Karachi Masters Cricket League 2019
Naya Nazimabad Cricket Ground and IBA Cricket Ground
Choosing to bat first after winning the toss, Haseen Habib managed to post a decent total of 161 on the board.
Their opener Farhan Sadiq displayed superb batting skills to top score for his side with 58 runs off 43 balls hitting five 4's and three 6's along the way. One down, Kamil Mehmood, also had a solid contribution of 38 runs before being dismissed.
For Karachi Stallions, Ali Naqi managed to pick up a four wicket haul from his four overs, conceding only 24 runs in the process.
The chase for Karachi Stallions never got off the right foot. Opener Talha Ahmedani was dismissed for only 8. Fahad Jabbar got things going for his team with 37 but his innings took 39 balls. Ejaz Shah also managed to get into thirties but the rest of the team could not contribute much to the chase.
Karachi Stallions conceded the game by 47 runs margin.
Amaam Nadeem for Haseen Habib managed to pick up four wickets. Farhan Sidiq was declared man of the match for his batting.