Bilal Associates defeat Butt Brothers in Karachi Masters League Season 2, 2019
Bilal Associates easily defeated Butt Brothers by 59 runs in the second knock out game of the ongoing Masters league season 2, 2019 being played at Naya Nazimabad ground.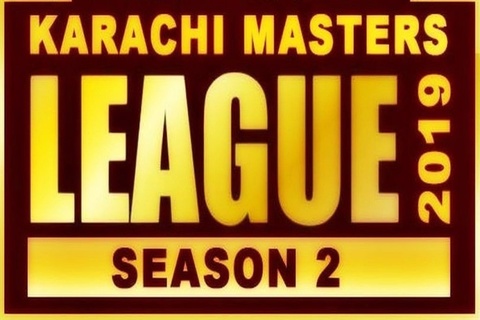 Karachi Masters Cricket League 2019
Naya Nazimabad Cricket Ground and IBA Cricket Ground
Bilal Associates managed to overcome the challenge of Butt Brothers by 59 runs in the second knockout game of "The Orchid Schools presents Karachi Masters League powered by Medicam.
Put into bat, Bilal Associates found contributions from all of its batsmen to set a challenging total of 186 from their twenty overs.
Zakir Malik top scored for his side with a brilliant 53 from 38 balls and was well supported by Hamza Qadir who finished with 37 runs.
A combined 12 ball 32 from Arif Yaqoob and Bilawal Malik took the final tally to 186. Both the batsmen scored 16 from 6 balls each.
Butt Brothers fell well short of the final target folding for 127 to hand the victory to the opposing side. Besides their top three, none of the other batsmen managed to add meaningful contributions to the score. One down Afnan Karim top scored with 38.
For the defending side, Bilawal Malik was on fire picking up a five wicket haul for just 22 runs.