Naval Anchorage Club
Naval Anchorage Club powered by Lasortie aims to engage the youth in the sports activities and revive the athletic culture which was taken over by the e-gaming.
Naval anchorage club is approximately around 250 Kanal and have a well equipped fitness studio, established beautiful golf course, developed wonderful tennis courts, curated a great pitch in the center of alluring cricket ground, fashioned a delightful badminton court, chiseled an awesome Futsal ground, introduced modern basketball court, brought restaurants and they have the La Sortie- Beyond your Imaginations turned the society in a vibrant community.
NAC GOLF COURSE: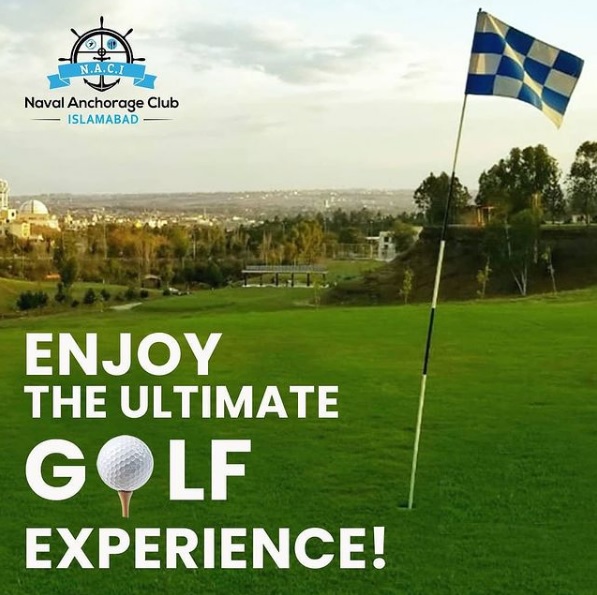 Naval Anchorage Club has a fabulous 9 hole mini golf course and a driving range. They pamper what every golfer demands, playing golf is a great fun, but it also caters a wide range of mental and physical benefits. Naval Anchorage Club and most importantly, its golf course is a wonderful venue for socialising, meeting people with variety of lifestyles and making new friends.
FUTSAL: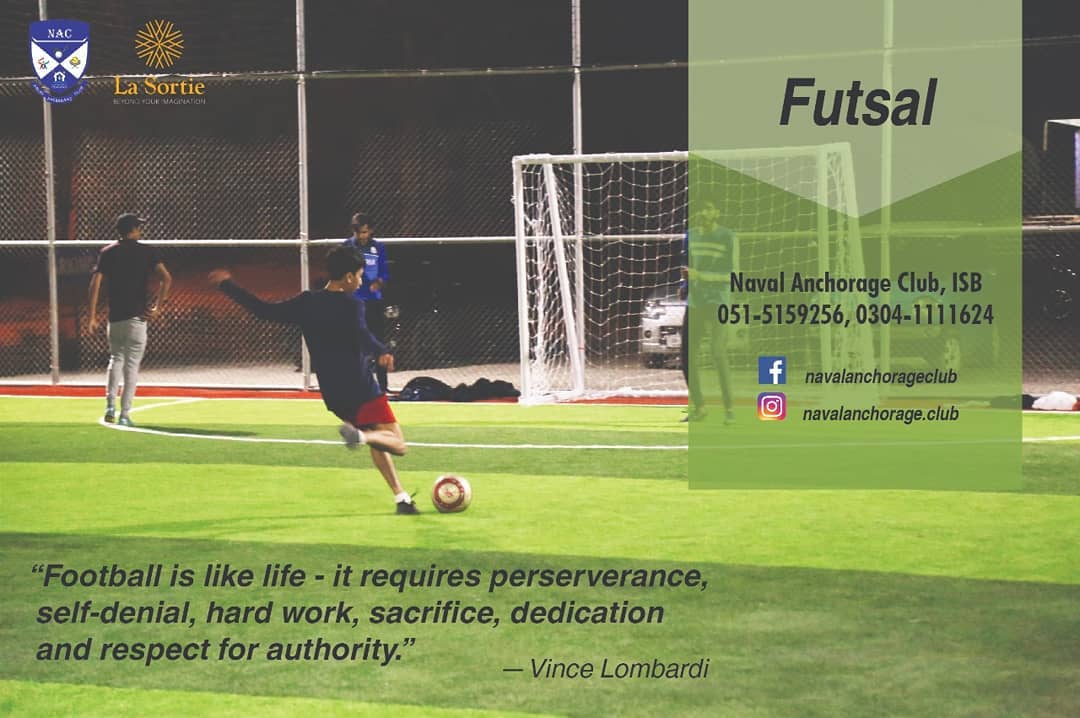 Futsal is a game that is indubitably very simple, yet so complex in the way that it can be played. Very abstract and still as simple as a child first grade colouring project. It is a game of highs and lows. And it is a game of unpredictable nature, which makes it a joy to watch and play. All of these characteristics are also necessary for winning the game of life. Naval Anchorage Club - A Gateway to Healthy Life has an excellent Futsal ground where players can play and excel.
FITNESS STUDIO: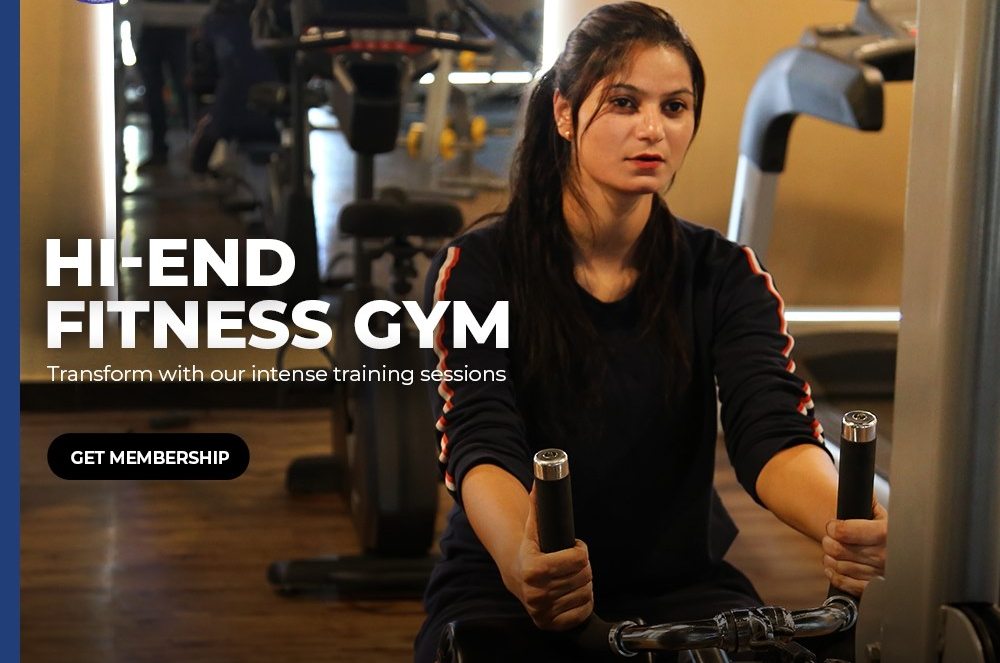 State of the art health club is furnished with the latest equipment like dumbbells, barbells, cardio etc. The trainers are very cooperative, understanding the case study & psyche of trainee then will design the workout plan accordingly provides a wide range of fitness facilities. Our promise to community members is that we will live stronger together.
BASKETBALL COURT: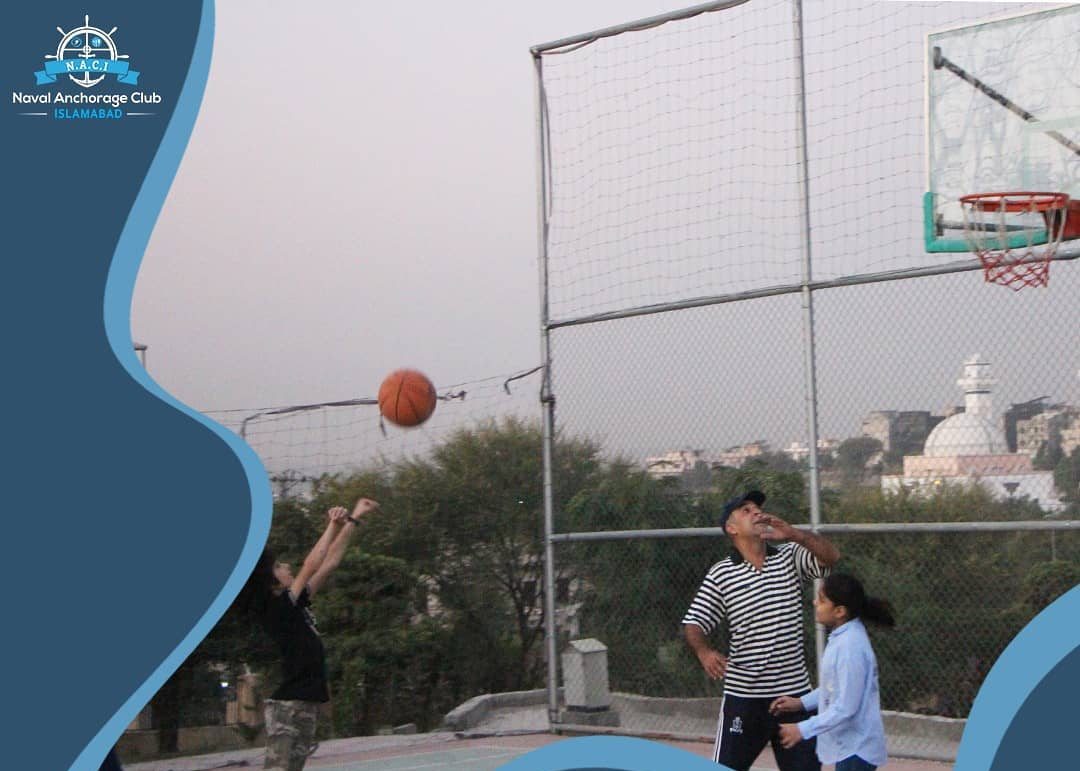 Basketball is a fast moving game that involves a lot of variety, including shooting, dribbling, passing, rebounding, defence and much more. It will burn calories (an hour of basketball can burn 630–750 calories) build endurance, improve balance and coordination, develop concentration and self-discipline and build up muscle. Naval Anchorage Club has an exceptional court to play and having the best coach for it.
TENNIS COURT:
Naval Anchorage Club has an exceptional tennis courts, tucked away in uniquely beautiful surroundings, you will find one of the world's most vibrant and successful tennis courts, offering an enviable range of sport and social activities for members.
BADMINTON COURT: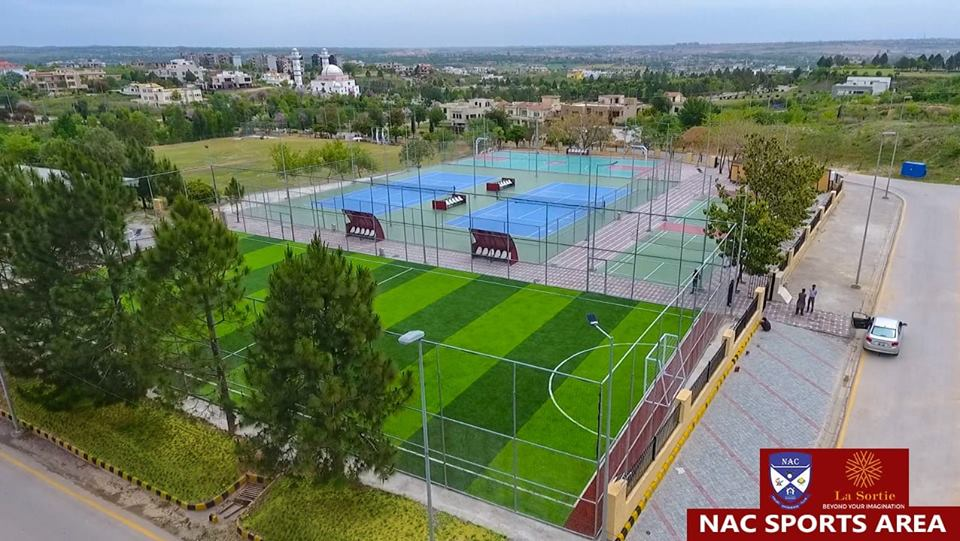 Naval Anchorage Club has two rectangular courts to play badminton and allow you to smash all your qualms. Badminton is an awesome game both as a professional and recreational one. It requires not only skill but also extensive body movement which helps to keep you physically fit and strong. Quite frankly, badminton has become a very popular game among all age groups nowadays, and it is fairly easy to play.
SWIMMING POOL:
Coming soon!
RESTAURANTS:
La sortie brought lavish restaurants at Naval Anchorage Club where you can dine out with family, hang out with friends, and celebrate your parties and birthdays. You can taste scrumptious continental and Pakistani food.
For further information, please contact at 0304 1111624, +923095550984 or email at [email protected].