KC Karachi Open Badminton Championship 2019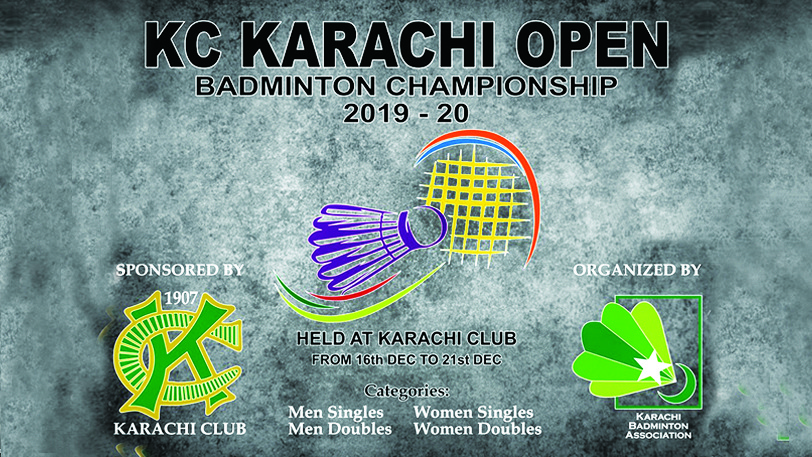 Event Partners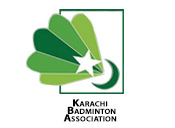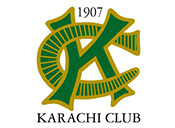 Karachi Badminton Association in collaboration with Karachi Club is organizing the KC Karachi Open Badminton Championship 2019 from 16th to 21st December.
In 6-days long event the player will be seen in action in Men's singles, Women's Singles, Men's Doubles and Women's doubles categories.
From all affiliated division of SBA: Hyderabad, Sukkar, Larkana and Mirpur-khass, six players including men and women will represent their city in the championship.
For further details contact Deputy Referee, Junaid Rahim at Cell# 0343-2180596 or email at
[email protected]
.