Highlanders F.C crowned Islamabad Futsal Series Season II Champions!
Both the teams played splendidly in a breathtaking final to cash the title but Highlanders F.C outplayed Lahore's Golazo FC to win the Islamabad Futsal Series Season II title at Total Football Ground in Rawalpindi.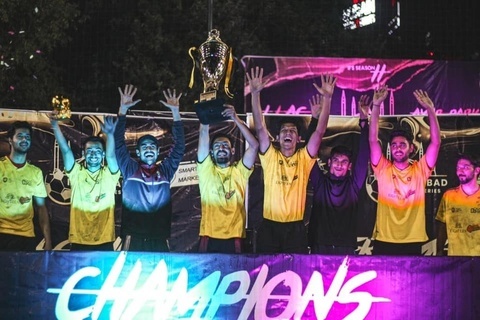 Islamabad Futsal Series (Season II)
Total Football Ground, Rawalpindi
The much awaited Islamabad Futsal Series' Season II hosted a total of 64 amazing teams that competed against each other with all their skills so as to earn the ultimate cash pursue of this event but among so many talented teams, it was Highlanders F.C whose players managed by etching their name as the champions of this tournament.
Highlanders faced solid opposition from Golazo Lahore FC but Islamabadian Boys kept their cool as they played outstandingly and displayed their skills to keep their opponents on their toes in a nail-biting final in front of huge crowd who was supporting both the teams equally but it's definitely a memorable victory for Highlanders 5-1, with Murtaza Hussain making sure the Trophy stays in Islamabad yet again.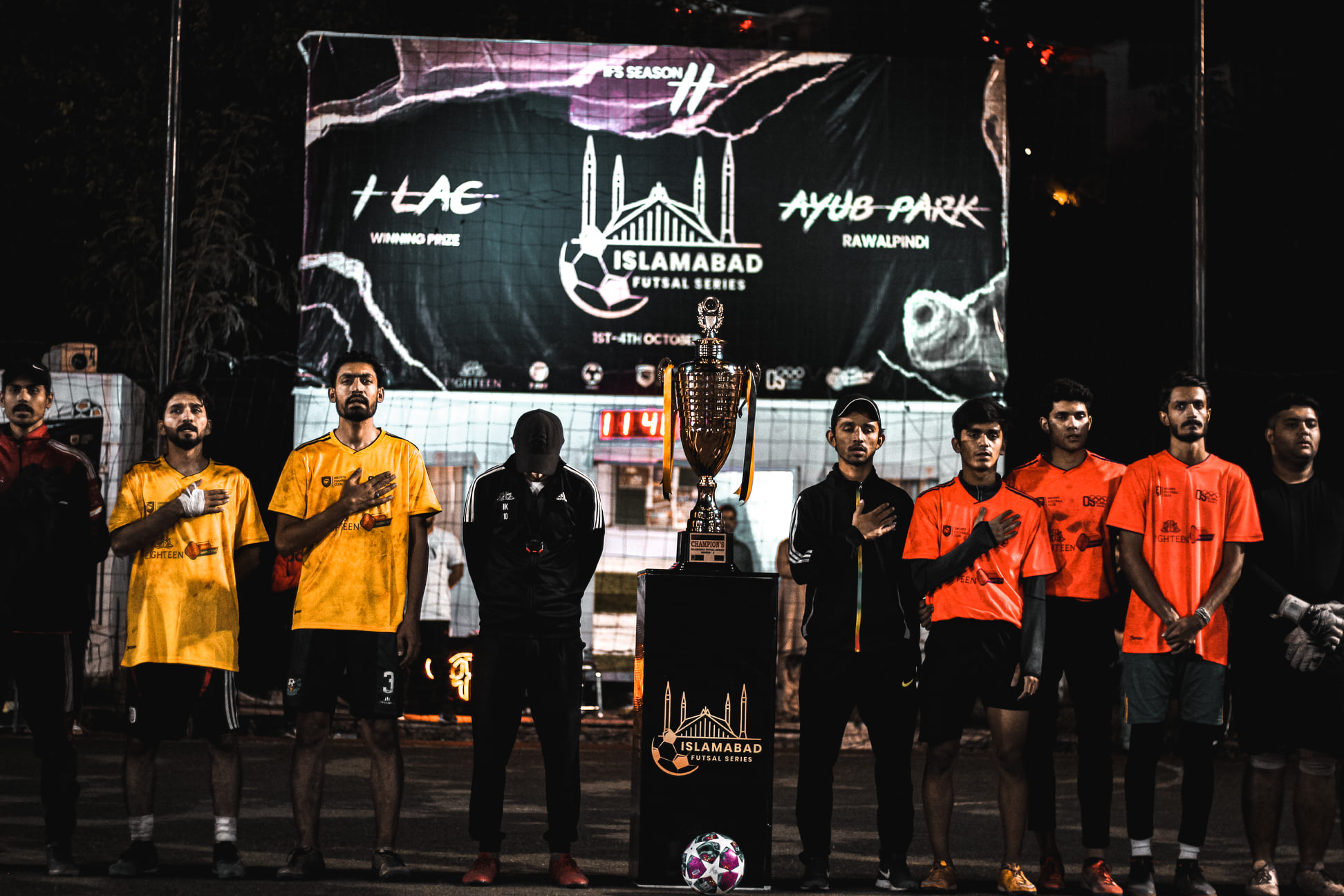 The runner up team Golazo Lahore FC went on a rampage at IFS Season II knocking out teams like Garrison FC, Abdul Red & Gunners FC.
Some of the Individual Awards at IFS:
- Best Keeper: Asharib Hassan (Golazo FC)
- Best Defender : Muhammad Bhai (Highlanders FC)
- MVP (Ballon d'Or) : Ruhullah Hussain (Highlanders FC)