15th Cholistan Jeep Rally set to roll into action from 13th February
TDCP is once again organizing the 15th Cholistan Jeep Rally which is all set to roll into action from 13th February and will continue till 16th February at Fort Derawar, Bahawalpur.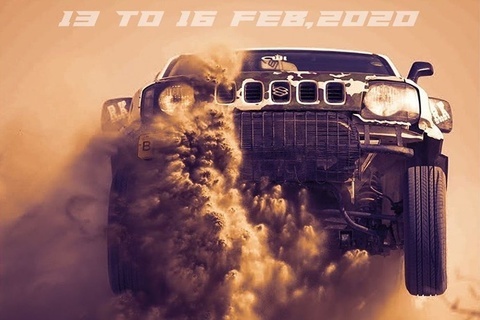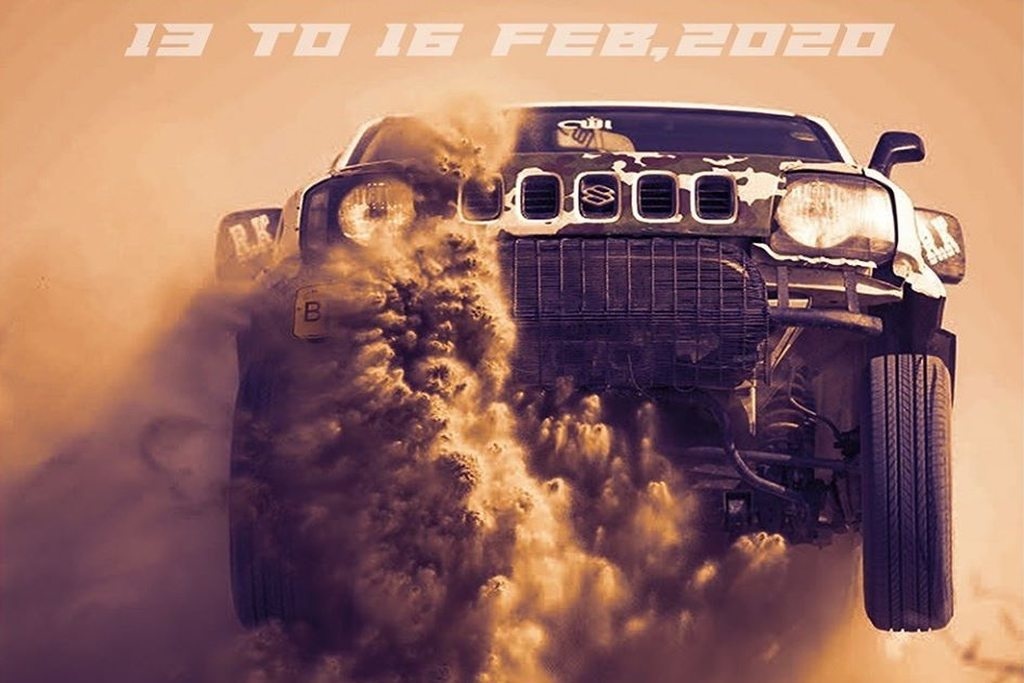 The Tourism Development Corporation Punjab (TDCP) is organizing the 15th edition of Cholistan Jeep Rally from 13th February. All the adventure-hungry car racers, including female riders, are welcomed to get themselves registered to join the rally race.
The rally will be staged in Cholistan in the vicinity of historic Derawar Fort, 70 kilometres from Bahawalpur.
Since the inception of Desert Rally in 2005 by the Tourism Development Corporation of Punjab (TDCP) in Cholistan Desert, has become Pakistan's Biggest Motorsport Event. More than 100 enthusiastic rally drivers from around the world are expected to participate in this mega event this time as well.
Visit of Derawar Fort, Camping in Desert with Saraiki Songs, Pakistan's Biggest Jeep Rally TDCP, Camel Ride, Fireworks and much more are all included for the participants of the rally race.