Pakistan Women's Handball team to take on hosts, Nepal in semi-final at 13th South Asian Games
Pakistan will be competing against the hosts, Nepal, in the semi-final of Handball event at South Asian Games 2019 which are underway Pokhara, Nepal.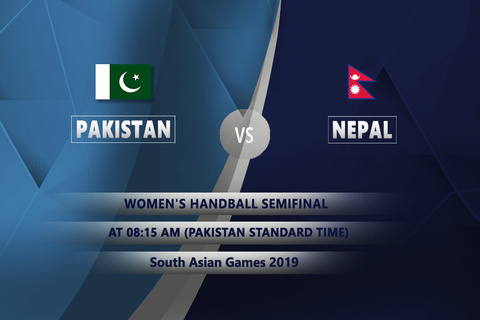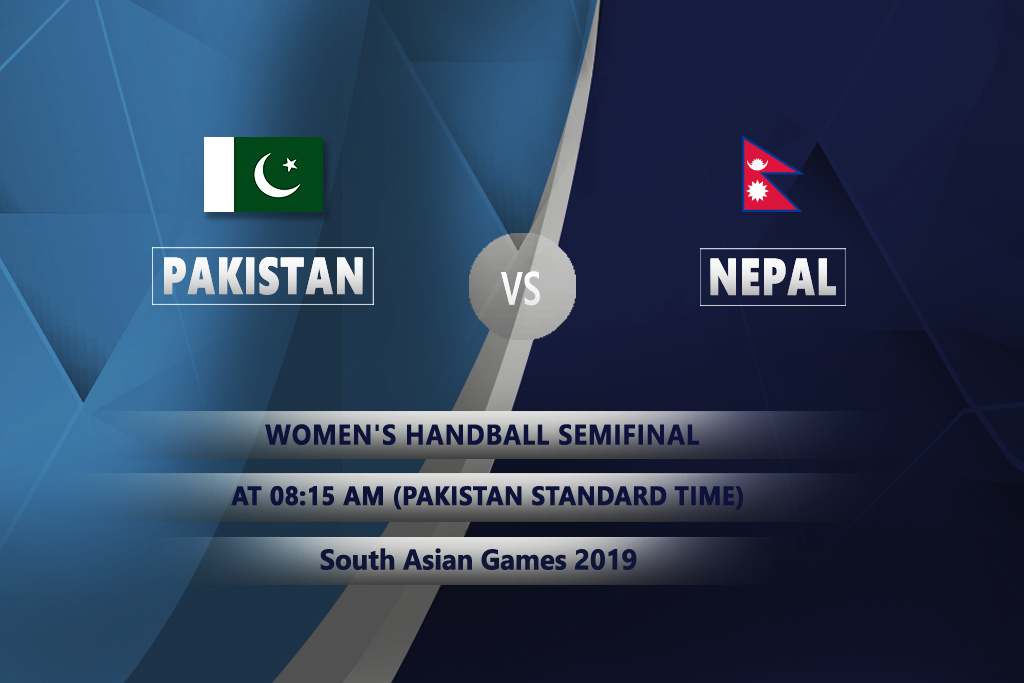 13th South Asian Games (SAG)
Kathmandu, Nepal.
Unlike the Pakistan Men's team, the women side of Pakistan stuttered for the first time in their second game as they suffered their first loss against the strong side of India by 45-24.
However, Pakistan triumphed in its opening match over Maldives after a hard fight to win it 32-27.
With one loss and one win Pakistan team qualified for the semi-final stage of the event where the girls in green will clash with the hosts, Nepal at 08:15 AM (Pakistan Standard Time).

While Pakistan Men's Handball team is going strong after registering their first victory of the event by completely crushing the hosts, Nepal with the final score of 43-19 they defeated Sri-Lanka handily in their second group game by 42-20 to continue their impressive run in the tournament thus far.