Controversial Nasir shortlisted for squash series against Egyptians
Nasir Iqbal, who tested positive for doping on Feb 7 and tested negative in another sample only three days later, has been shortlisted for the friendly squash series against Egypt to be held next month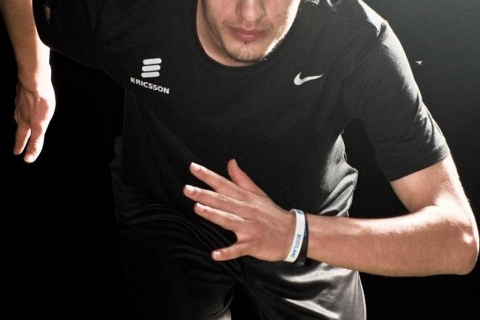 Nasir Iqbal, who tested positive for doping on Feb 7 and tested negative in another sample only three days later, has been shortlisted for the friendly squash series against Egypt to be held next month in Karachi.
Nasir, who defeated his compatriot Farhan Zaman in the singles final of the 2016 South Asian Games, was asked by the World Anti-Doping Agency (WADA) to hand over his sample on Feb 7 on completion of the squash event. However another of his test was taken on Feb 10 which came out negative.
Talking to APP, Group Captain Aamir Nawaz, honorary secretary of Pakistan Squash Federation, said nothing against Nasir has been proven yet. "Any illegal substance, if taken, remains in the body for at least nine months. Then how come the test taken on Feb 7 was positive and the one on Feb 10 was negative?" he questioned.
"Nasir has until now not been banned and we are doing everything to test him again as soon as possible so that he clears his name," said Aamir. "We are more than positive that the test will come out clean."
He said six players have been shortlisted for the friendly series against Egyptians next month. A total of five Egyptian players will be coming to Pakistan on April 5 for the friendly matches series.
"The series will be played from April 5 to 8 in Karachi," he said. "The aim of this series is to give exposure to our players."
The shortlisted players include Nasir Iqbal, Farhan Zaman, Tayab Aslam, Shahjahan, Farhan Mehboob, Asim and Israr Ahmed. "Five players will be finalised for the series," he said.
Aamir added that the camp is underway here at the Mushaf Squash Complex with Fahim Gul training the players.
"PSF has decided to establish the same type of court in Karachi as is available in Islamabad for the squash series," he said.

(Source: Dawn News)