3rd PAKCHESS Fide rated Chess Tournament 2016" from 25-29 March
Chess Association of Punjab is going to organize "3rd PAKCHESS Fide rated Chess Tournament 2016" from 25-29 March at Smart Hotel Liberty Market Lahore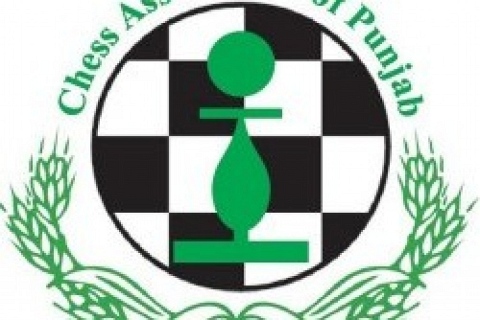 3rd PAKCHESS Fide rated Chess Tournament 2016
Smart Hotel Liberty Market Lahore
Chess Association of Punjab is going to organize "3rd PAKCHESS Fide rated Chess Tournament 2016" from 25-29 March at Smart Hotel Liberty Market Lahore. It will be a 5 round swiss league event with a time control of 90 minutes plus 30 seconds increment from move one. The event is sponsored by Mr. Zarrar Ali Shah and is organized by Chess Association of Punjab under the umbrella of Chess Federation of Pakistan and World Chess Federation (FIDE).
The tournament shall be rated by World Chess Federation (FIDE) and will be governed by the latest FIDE laws of Chess.
Registration with Chess Federation of Pakistan is mandatory. Total cash prize is Rs.90,000/. First board shall be available live on www.pakchess.org. Maximum number of players shall be 30. Entry fee is Rs.2000/. Daily one round shall be played which will start at 11:30AM.