Army, HEC, WAPDA & Punjab book berths in 13th National Women Handball Championship semi-finals
Army to face HEC while WAPDA will compete with Punjab in the semi-final matches that will be played tomorrow at Government College for Women University, Faisalabad.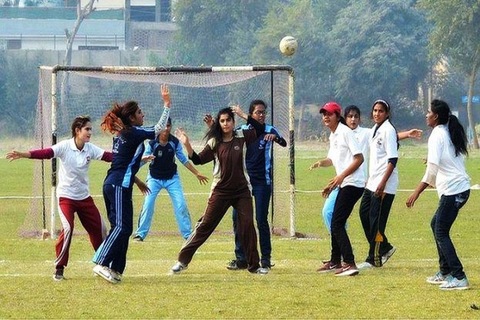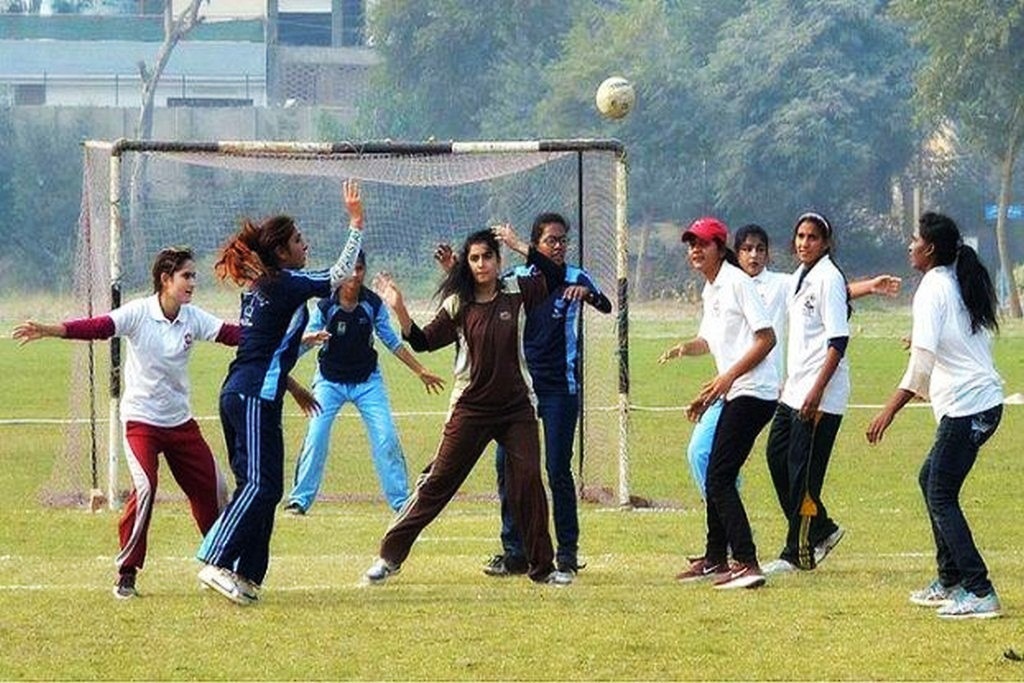 13th National Women's Handball Championship
Government Women's University and University of Agriculture, Faisalabad.
The quarter-final games played between the qualified teams on the third day of the championship saw Army team thrashing Punjab on a huge margin of 27-6 while WAPDA made HEC fell, also by a massive margin of 25-9 scores.
The first match between Police and Khyber Pakhtunkhwa teams, Police team players revived their game play and came out with much good game strategies and made the opponent team suffer the loss of the match on a 10-5 score-line. Whereas Baluchistan team registered their first win in the second clash of the day by crushing Islamabad team 9-1 through great game-play of the team members.
The semi-finals matches will be conducted today and the winner of the championship will be decided tomorrow along will the third place match.
The 13th edition of National Women's Handball Championship is being organized by High Education Commission (HEC) under the supervision of Pakistan Handball Federation (PHF) which will roll into action from today and the matches will be played at Government Women's University while the other matches till 4th January will be contested at University of Agriculture.
Several players belonging from different provinces as well as departments of Pakistan are seen battling it out so as to earn the title as well as the trophy of the championship.
Participating teams include: Army, WAPDA, Police, Punjab, Khyber Pakhtunkhwa, Baluchistan, Islamabad and the hosts High Education Commission (HEC). Army team will be defending their title in this championship.
The first semi-final of the championship will be played at 01:45 PM while the second will be held at 03:15 PM at Government College for Women University in Faisalabad.