8th Fujairah Open 2020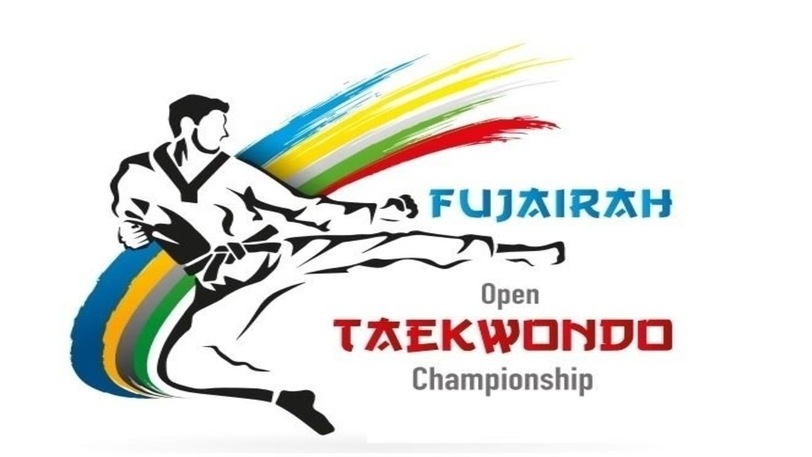 Around 2000 male / female athletes from different countries featured in the prestigious 8th Fujairah Open G2 Competition held in UAE.
Pakistan Taekwondo sent a huge contingent of officials / athletes from Pakistan to feature in Fujairah Open International Competition 2020.
As per the direction by Minister IPC, Patron Pakistan Taekwondo Federation (PTF), Pakistan Sports Board and with the collaboration of Provincial Associations, sponsorship, donors and self financing, more than 100 officials / athletes participated in this mega event.
The athletes aging from 8 to 26 years were part of this event in various categories which ultimately served Pakistan as well as NSF in future International Competitions.