KP Kabaddi Supper League 2018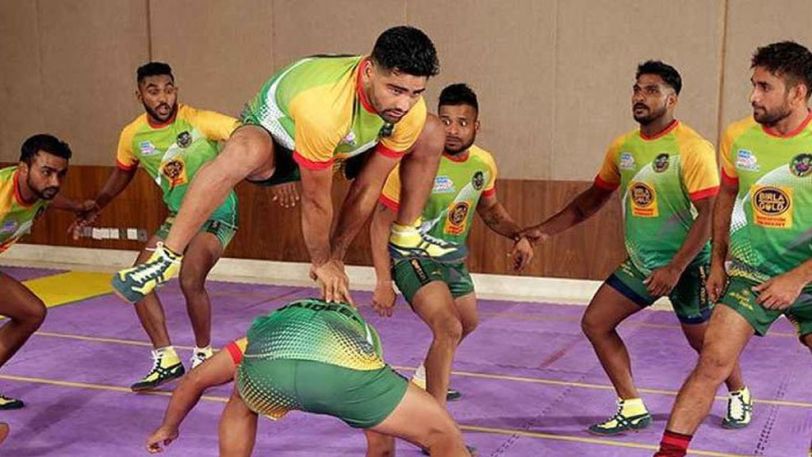 For the first time in the history of Khyber Pakhtunkhwa, Khyber Pakhtunkhwa Kabaddi Association in collaboration with Directorate of Sports KP is organizing the KP Kabaddi Supper League 2018 from August 10-14 at Tehmas Khan Football Stadium, Peshawar.
Former international Kabaddi player and Secretary General KP Kabaddi Association Arbab Naseer Ahmad Khan announced that there will be 12 teams and each team would be comprise of 8 players and it is mandatory for each team to field four players from their respective district, two from the province and two national or international players.
He also announced that the winner would be awarded by Rs. 50,000 in cash and the runners-up by Rs.25000 alongside Rs. 10,000 each would be awarded to best rider and best defender.
He also thanked Director General Sports KP Junaid Khan for extending all out support in holding the KPK Kabaddi Super League and expressed the hope that the event would attract good crowd.
He said Director General Sports KP Junaid Khan will grace the occasion as chief guest at the opening ceremony while Caretaker Chief Minister Justice (Retd) Dost Muhammad Khan will be the chief guest at the closing ceremony.